City socialite Brian Kirumira aka Bryan White is soon going down the drains after commandos who were guarding him from the Special Forces Command (SFC) were withdrawn.
Impeccable sources have revealed that SFC commandos were recently withdrawn from guarding Bryan White and his rented apartment in Buziga. In exchange, Bryan White has now been given one police constable who now handles his security. Apparently, Police leadership is planning to even withdraw the police constable.
Efforts to seek a comment from SFC Spokesperson Jimmy Omara were futile as his phone number could not be reached.
Last week, we reported that Bryan White is once again embroiled in endless debt woes concerning unpaid car dues from businessmen. In his desperate search for money to pay his debts, Bryan White attempted to impose himself as a political strategist for the President which ended in a total disaster, prompting State House to shut their door on him.
It should be remembered that Bryan White 'fleeced' President Museveni in the recent Arua Municipality by-elections where he asked for huge sums of money to campaign for NRM;s Nusura Tiperu. However, he failed to deliver, prompting the President to sideline him. Bryan White who is now choking in debt has since then tried to access State House in vain.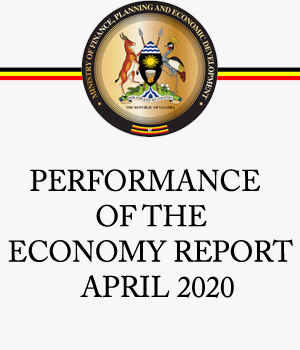 By beginning of this year, his financial muscle had withered to the extent that his wife had resorted to driving a Toyota corona car, while his children went to school on Boda Boda. Bryan White is a munyarwanda by tribe who settled in Mityana district. Before hitting the social scenes, he was a bag boy of SK Mbuga.
We recently reported that Bryan was indebted to a tune of about Shs1bn in unpaid car deals and is facing arrest from a businessman a one Alex Binyenda after he failed to pay over Shs700m for a posh Mercedes Benz G-Wagon. Binyenda who is the director International Security Systems Uganda Limited has been battling with Bryan in the Commercial Court over the same car debts since 2018.
In November last year, police officers accompanied by court bailiffs broke into Bryan White's house in Buziga after the self-proclaimed tycoon refused to open the gate. Court brokers impounded a fleet of his posh cars and furniture which he allegedly acquired on credit. Up to date, his landlord Emmanuel Katongole, the chairman of Quality Chemicals Limited has never received a penny of rent from Bryan White for over a year now.