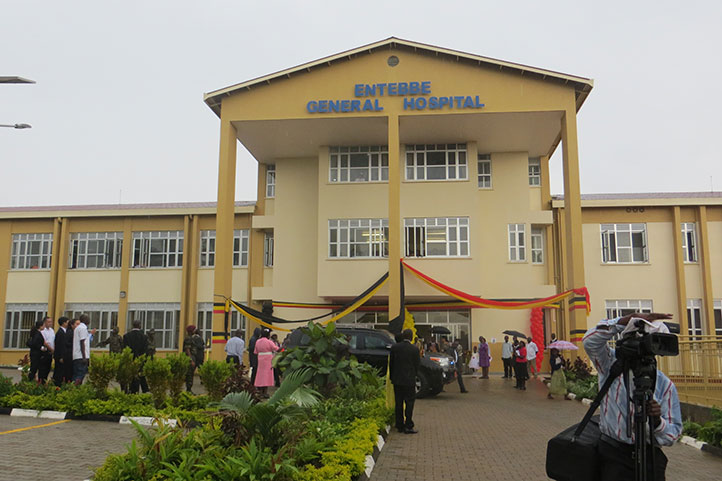 COVID-19 UPDATE: Four (4) patients who have recovered from COVID-19 have this afternoon been discharged from Entebbe Grade B Hospital.
This brings the total number of recoveries to 45. The number of confirmed cases in Uganda stands at 61.
Earlier today, Uganda discharged three COVID-19 patients from Mulago Hospital in Kampala.
This was after they tested negative for the deadly disease two times.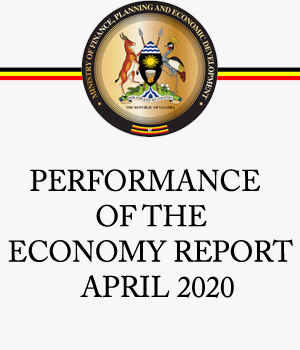 In a space of less than a fortnight, Malago Hospital alone has discharged a total of 20 patients out of the 41 total recoveries registered in Uganda.
The Ministry of Health said only 3 COVID-19 patients are undergoing treatment at the facility.
Those discharged were handed certificates of recovery by Health Minister Joyce Moriku Kaducu at the Mulago Hospital where they had been admitted.
They will now undergo psychosocial support before being reintegrated back into the community, the Ministry said.
The minister said that none of the 61 patients has exhibited severe symptoms of the disease.