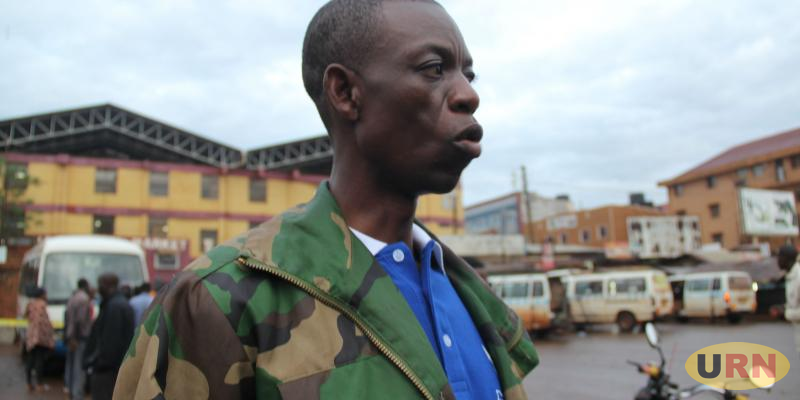 Jinja Resident District Commissioner (RDC) Erick Sakwa has been arrested.
Sakwa was arrested Friday afternoon in connection to abuse of office and use of excessive force.
His arrest was effected by the State House Anti-Corruption unit that had earlier recorded a thread of statements regarding the torture of some Jinja residents
He is now detained at the area regional police station.
One of the people that pinned Jinja Resident District Commissioner (RDC) is pastor Andre Muwanguzi, a renowned People Power sympathiser in Eastern Uganda.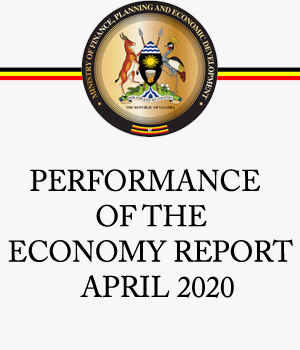 Muwanguzi was picked by security officers from his home and driven to Nalufenya Police Station, where he was brutally tortured and later given bond on Sunday morning, such that he could be taken to hospital for quick medical attention.
Pr. Muwanguzi, who is currently nursing torture wounds at Nile International in Jinja town, told medics that he was bested severely, tortured and physically abused from the time of his arrest till he fainted, only to find himself in hospital hours later after regaining consciousness.