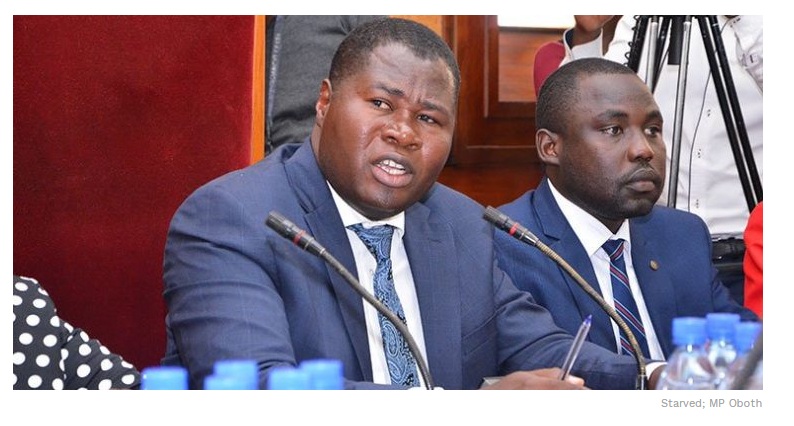 Members of Parliament have asked government to come up with tougher measures to curb the spread of corona virus by truck drivers crossing into the country.
During a sitting of Parliament on Friday, 24 April 2020, legislators were concerned that the high cases of new infections of the virus were being registered in the drivers.
The latest infections registered were 11 truck drivers bringing the number of infected in Uganda to 74.
Budama South MP, Hon Jacob Oboth Oboth said the issue of corona virus needed a concrete statement from government especially in regard to the truck drivers.
He added that government has since handled the crisis well with the country recording several recoveries of those that earlier tested positive but the new cases from truck drivers were worrying.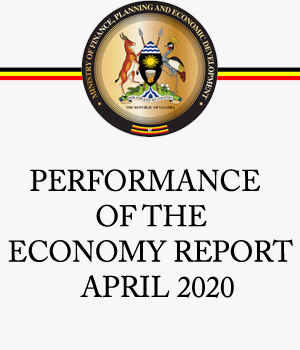 "The border districts are vulnerable to the truck drivers whose inter-personal relations are not-questionable and likely to cause danger to the country," he said.
Bubulo West MP, Hon Rose Mutonyi said her constituents in Manafwa were demanding that truck drivers from Kenya are first tested at Mombasa before departing for Uganda. He said that this should be a procedure in all the East African Community (EAC) countries.
Speaker Rebecca Kadaga said that the issue of truck drivers had been raised in different parliament sittings.
Finance Minister, Hon Matia Kasaija said government was already in talks over truck drivers crossing over to Uganda. He asked for time to allow government conclude the ongoing cross-border consultations and report back by Monday. Kasaija also revealed that the subject was discussed by the Covid-19 National Task Force on Thursday