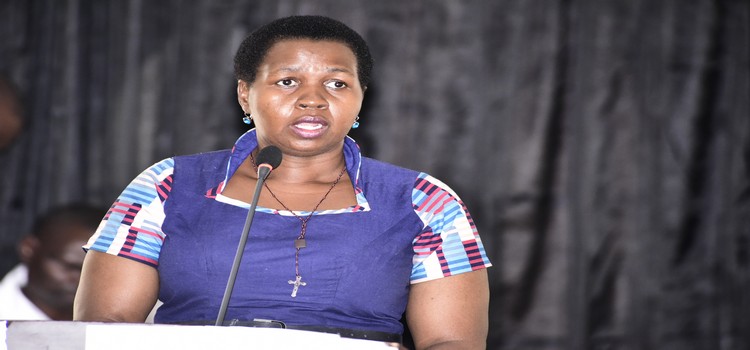 Parliament has passed the Excise Duty (Amendment) Bill, 2020 with amendments which will see an increase in the taxes levied on petrol and diesel effective 01 July 2020.
The tax on petrol has been increased from Shs1,200 per litre to Shs 1,350 per litre and that of diesel from Shs 880 to Shs 1,030 reflecting a markup of Shs 150 per litre on either items.
However, the taxes on items like kerosene, lubricants and motorcycles at first registration have been stayed. Parliament also stayed the taxes on beer, soft drinks, spirits and wine brewed using local raw materials.
Taxes on undernatured spirits made from locally produced raw materials were reduced from Shs 2,000 to Shs 1.500 per litre, fruit juice and vegetable juice, except juice made from at least 30 per cent of pulp from fruit and vegetables grown in Uganda dropped by Shs 50 from Shs 300.
The Excise Duty Amendment Bill seeks to amend the Excise Duty Act, 2014; to vary excise duty in respect of excisable goods.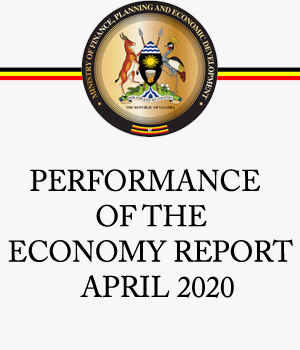 Earlier last week, the Committee on Finance, Planning and Economic Development chaired by Hon. Henry Musasizi had rejected the increase in excise duty rates on all fuels and lubricants in its report to the House.