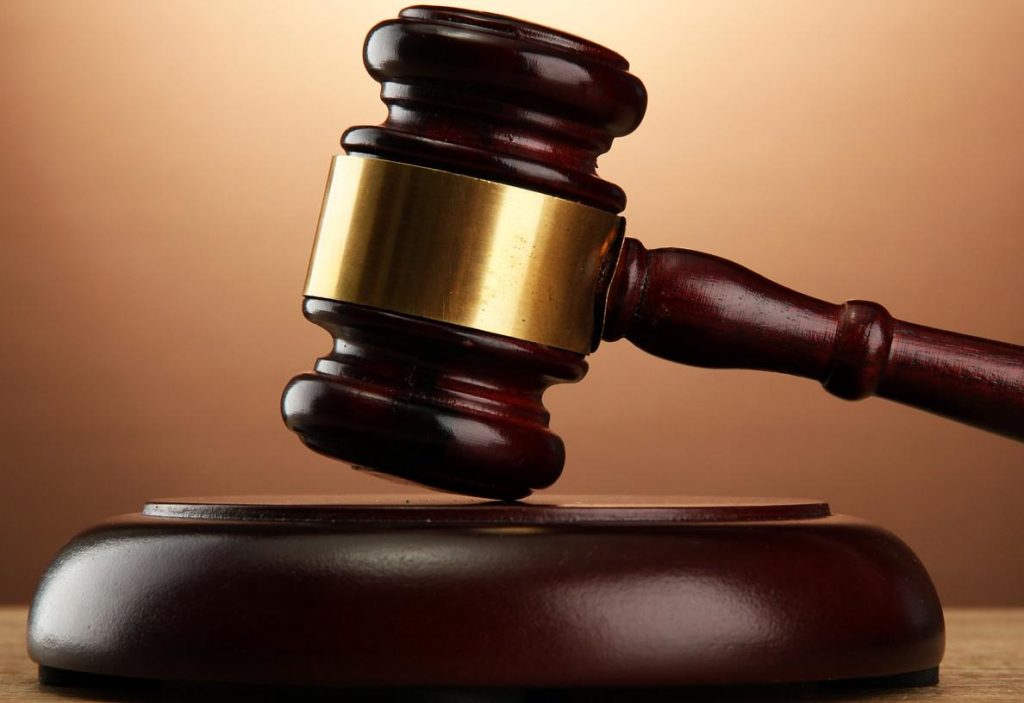 City Businessman Abid Alam of Alam Group of companies has this morning been denied bail.
Alam is now meant to stay in prison a little longer as Buganda Road court magistrate dismissed his application for bail via video link technology on Friday
Alam faces charges of conspiracy to defeat justice.
Through his lawyers, Mr Alam had asked the court to adopt the recent guidelines issued by Minister of ICT and public service for public servants to work from home using technology like Zoom to access Mr Alam from Kitalya Prison.
The lawyers argued that adopting the said guidelines would ensure social distancing to curb the transmission of Covid-19 as guided by President Museveni and the Ministry of Health.
However, Magistrate Ketty Joan Acaa rejected the defence lawyer's submissions, citing lack of an enabling law. She instead ordered that Mr Alam be presented in court on May 4 for the hearing of his bail application.

Mr Alam is alleged to have conspired with four police officers who allegedly leaked information about his case to him with the intention to defeat justice. They allegedly committed the offence on April 8 between Mityana Regional Police Office and Ntinda, a Kampala Suburb.