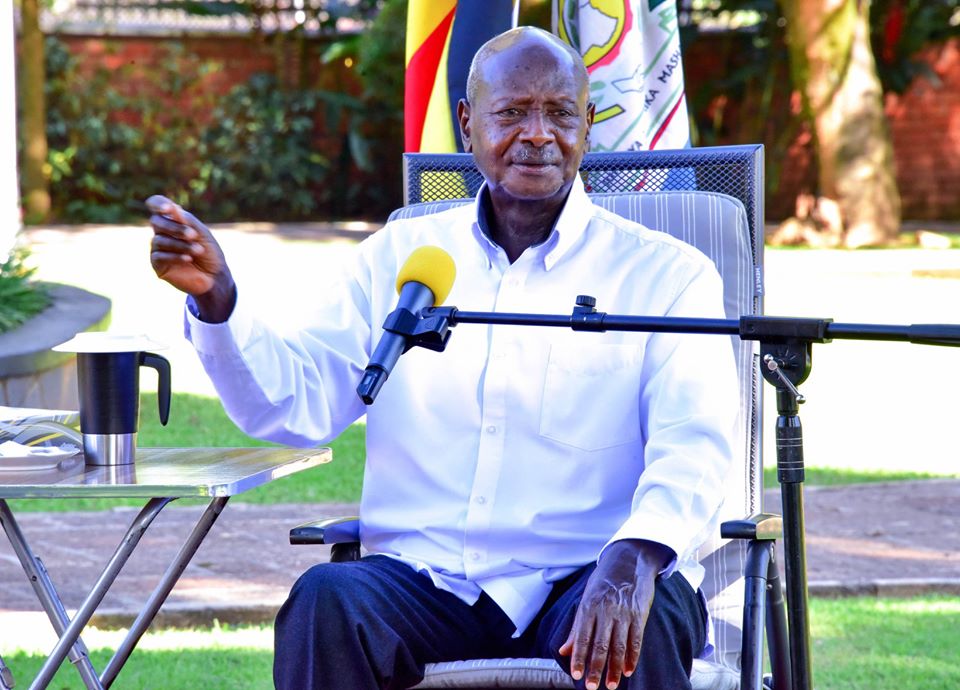 Ugandans have started counting the remaining quarantine days on the fingers as the impact continues to bite harder.
This has forced nationals to patiently wait for President Museveni's address to the nation on Tuesday on Covid19 and the case of truck drivers, as the 21days draw closer to the end.
Museveni made the revelation Friday while flagging off vehicles that Health ministry will use to fight Covid19.
"We have been engaged in the fight against this Coronavirus and we are doing well so far," Museveni said.
He added: "On Tuesday evening, I will address you and give you a detailed update of what is going on."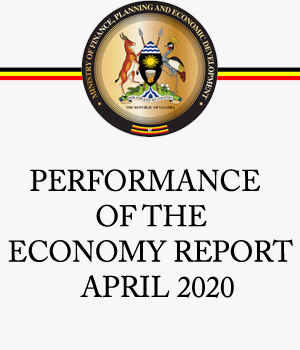 "We started at the airport and we are now shifting to land borders. Tests have shown that we have problems with the truck drivers and at this very moment, the Minister of Health is meeting line ministers of the different East African Countries to map a way forward," he noted.
At the event, MTN handed over three brand new Nissan Hardbody pickups to H.E. the President, The Prime Minister and the National COVID task force.
Together with the equivalent of pickups, MTN contributed UGX 220m to NWSC and UGX 297m to Red Cross.
This is to help in the fight against COVID-19 now in excess of UGX 1bn.