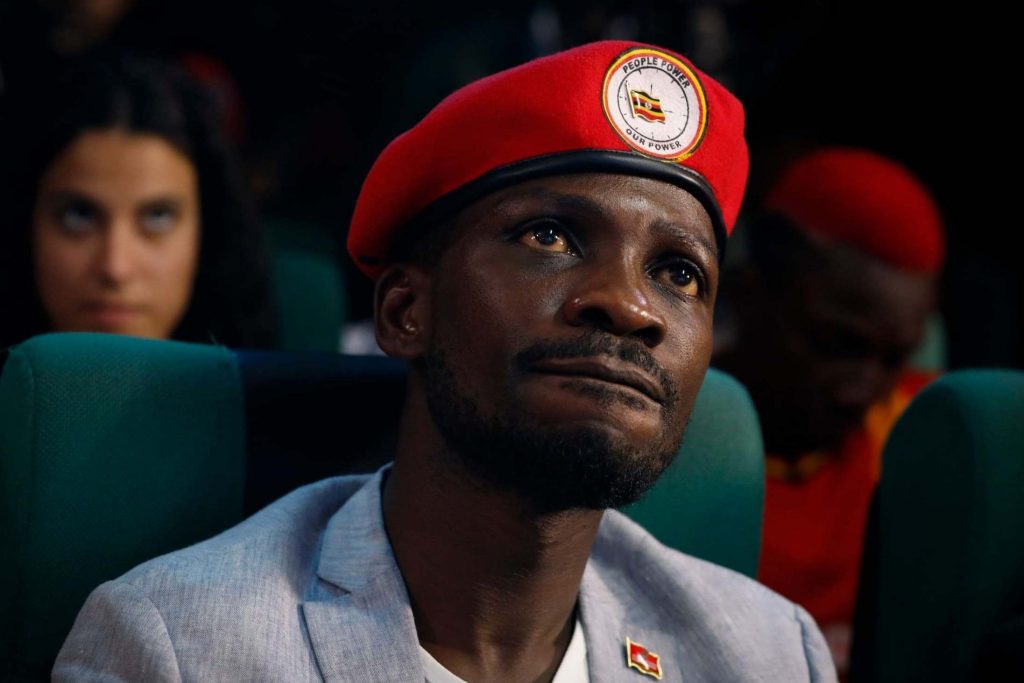 Kyadondo East lawmaker Hon. Robert Kyagulanyi Ssentamu aka Bobi Wine has defended his move to take return the Shs 20m back to the legislative assembly.
Bobi Wine praises the other lawmakers that took a related move.
"Let me take this opportunity to salute fellow Members of Parliament who have taken a similar stand to return the 20m shillings paid out to Members of Parliament illegally!" Bobi Wine said.
The president hopeful described this as a moral stand.
"This is a moral stand. The picture indicating how 900bn shillings was divided (400 billion of which went to classified expenditure) should inform all of us why I called this money a BRIBE. In a few days, I will elaborate further." Bobi Wine stated.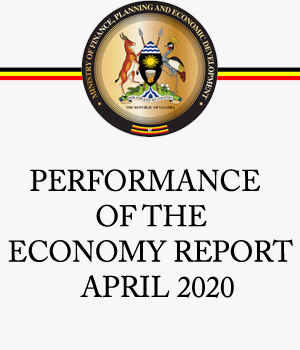 He further added, "While it was largely expected of the Members who belong to pro-people formations such as #PeoplePower, I want to salute the NRM MP Fred Mwesigye who decided to STAND WITH THE PEOPLE on this issue. I am hoping that the other NRM MPs and Ministers who have pledged to return the money, will do so!" Bobi Wine also revealed adding that in the end, we shall remember not the words of our enemies, but the silence of our friends!