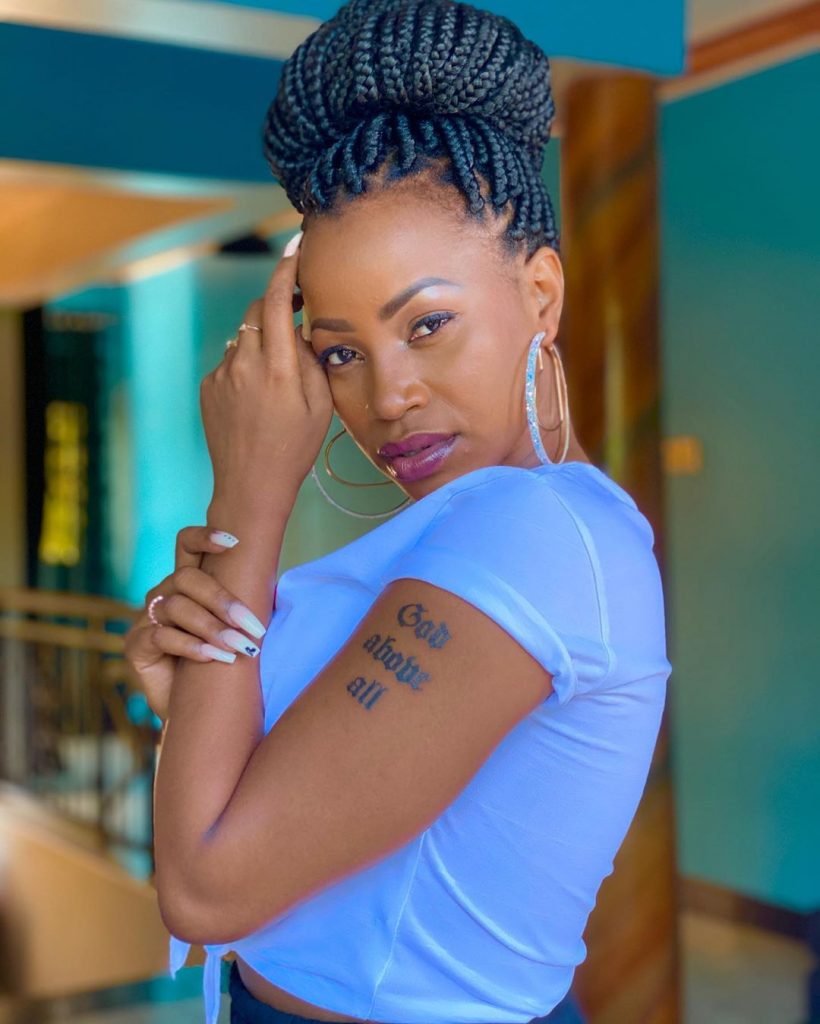 Singer Sheebah Karungi has given a different script of the Covid 19 countrywide Lockdown.
Unlike several musicians that have spent most of their time in bed, crying for government's relief food and many others, the Nkwatako song bird has left fans smitten excitement.
Yes, we all know Sheebah as a diva who loves applying too much makeup and taking half-naked photo, but the quarantine photo-shoot has described as a 'reformed queen'.
We don't know whether she will maintain or just leave the new look home as soon as the lockdown is lifted.
In her tweet on Monday, Sheebah confessed that she has gotten some rest.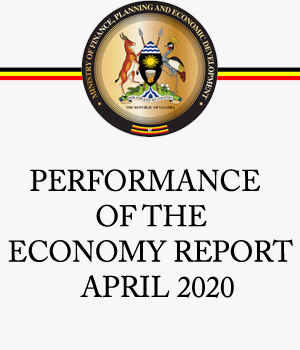 "What have you appreciated in this Quarantine? Personally, I have gotten some rest, my skin is breathing more… no daily make up sessions, am reflecting on the fact that any physical business needs a back up plan regardless on how good the business is."

Enjoy the Shoot below.