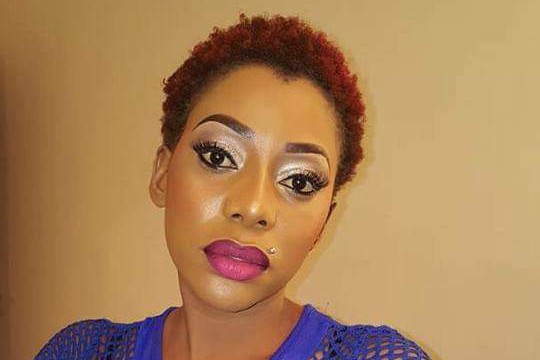 Different Social media platforms have been washed with a thread of comments and memes from list evening over renowned socialite Shanita Namuyimbwa aka Bad Blacks's comeback.
This followed the short video message from, Mudguard singer that is narrowly breaking the internet.
Bad Black implores sisters especially those on boarder districts and along major high ways, to stay away from truck drivers.
"My dear sisters to associate or even allow truck drivers to touch you if we are to over this worldwide pandemic." Bad Black comments with a serious look that has attracted allot of attention as detailed below.