The State Minister for Water Hon. Ronald Kibuule has opened up on his life after the untimely death of his beloved twins last year.
Speaking while appearing on NTV early this morning, Kibuule described incident as a turning point in his life.
He noted that comparing his life before and after, a lot of things have changed.
"I hope most of you knew me, I could not accept defeat! But this situation became a huge challenge that later brought me closer to God." Kibuule said adding that One thing that Makes him so free is because hr knows that his twins went to heaven a move that makes him now work hard and do good so that he can go to heaven.
He however decried the fact there some people that used these challenging time to undermine him, talk ill including accusing him for joining Illuminati.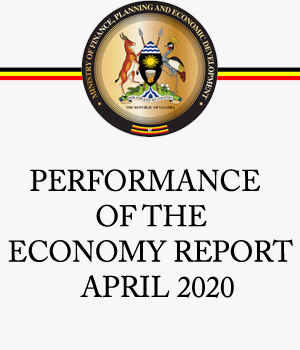 "For Heaven's sake, if there was something I love and treasured on this earth was my twins. This is nothing I can trade a human being for, I have never been an Illuminati and will never!" Kibuule said adding that he also forgave whoever spread fake news during the tragic time.
The Mukono North lawmaker has however not given up on life adding that God is still on his side and will get more children.
Its exactly one year ever since the youthful Minister lost his beloved twins Waswa and Kato.