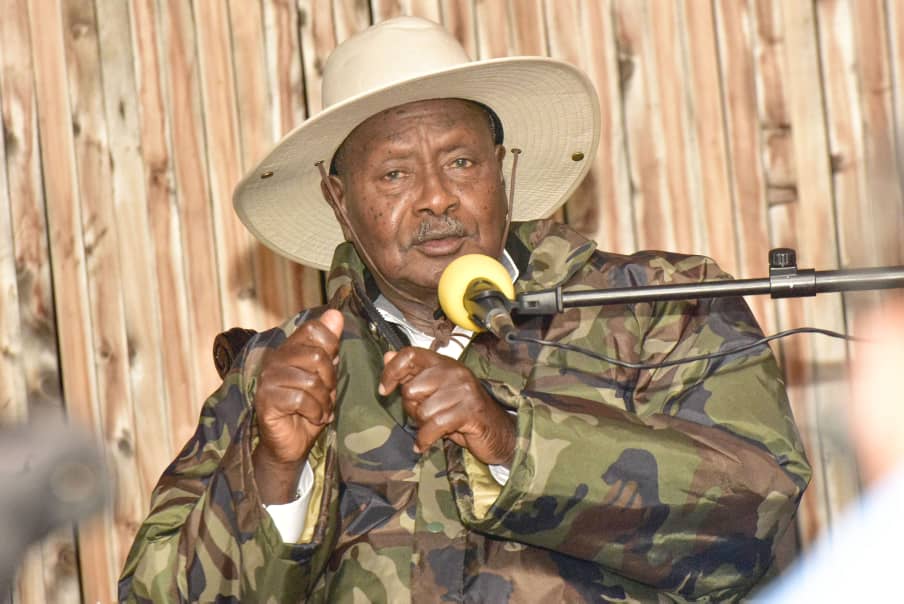 President Yoweri Kaguta Museveni has this evening addressed the nation on the status of the Covid 19 pandemic.
Speaking in a televised address live from State House Nakasero, Museveni stated that government is considering lifting the lockdown step by step.
"We must therefore slowly and carefully start opening up but without undoing our gains so far in fighting COVID-19. We won't be like those who fear to sleep because you fear to have a bad dream." Museveni said.
The Five Star General underscored that Fighting COVID-19 is like fighting a war citing that its a war we fight with our heads, not emotions.
"It's a war we fight strategically. It's not "oba tuffa tuffe!" Schools will stay closed, public transport still suspended, while only private cars with stickers to move. To get to these open places of work, use marked buses, walk, cycle." Museveni added.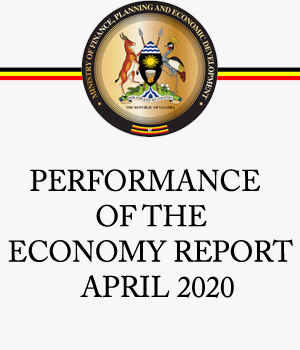 In the same address, Borders & airport still closed, wholesalers to open, hardware shops to operate, garages open, same with metal/wood workshops, insurance to work, lawyers to help deal with crooks, restaurants only to serve take-aways, warehouses open.
"Anyone who goes into the public from now on will be required to wear a face mask because coronavirus can't fly on its own. It travels from us through droplets, air from us. The mask on the nose and the mask stops the ride of the virus to travel through mucus." Museveni noted.