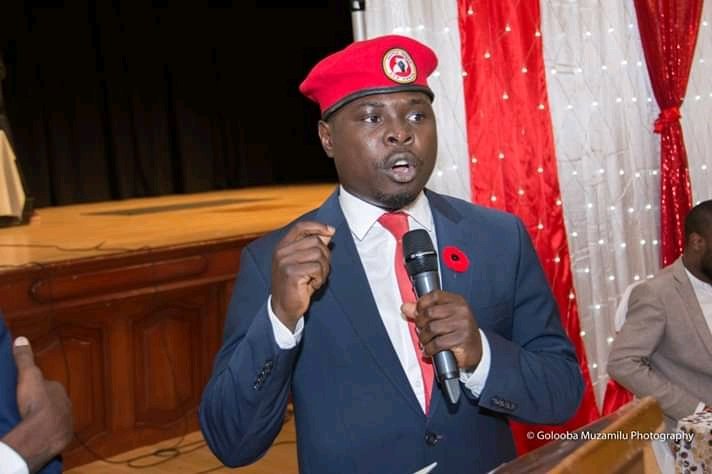 Speaker Rebecca Kadaga ordered Internal Affairs Minister Gen Jeje Odongo to explain the alleged torture and mistreatment of Mityana Municipality MP, Hon Francis Zaake.
"The Minister should come here on Thursday to explain to the House the situation of Hon Zaake; Hon Zaake has been arrested on four occasions and on all these occasions he has been badly beaten," she said.
MP Theodore Ssekikubo (NRM, Lwemiyaga) joined in, blaming government for what he said is an elaborate ploy to weaken the Legislature.
"Under no circumstances should an MP be tortured, brutalized for only one thing-that he was distributing food. Today it is Hon Zaake…if it is being done to an MP under the pretext of a lockdown, how about ordinary Ugandans," he said.
In the same vein, MP Sylvia Nyakecho (IND, Tororo County), who is fresh from custody over her alleged association with condemned presidential aspirant Lt Gen Henry Tumukunde, condemned government.
Nyakecho was arrested together with her brother and Personal Assistant, in a crackdown that targeted people allied to jailed former Security Minister Lt Gen Tumukunde.

The Tororo North MP says there are so many people in detention without trial: "If an MP can be treated this way, what about the ordinary person?"
Speaker Kadaga asked government to provide a comprehensive statement to Parliament on Thursday.