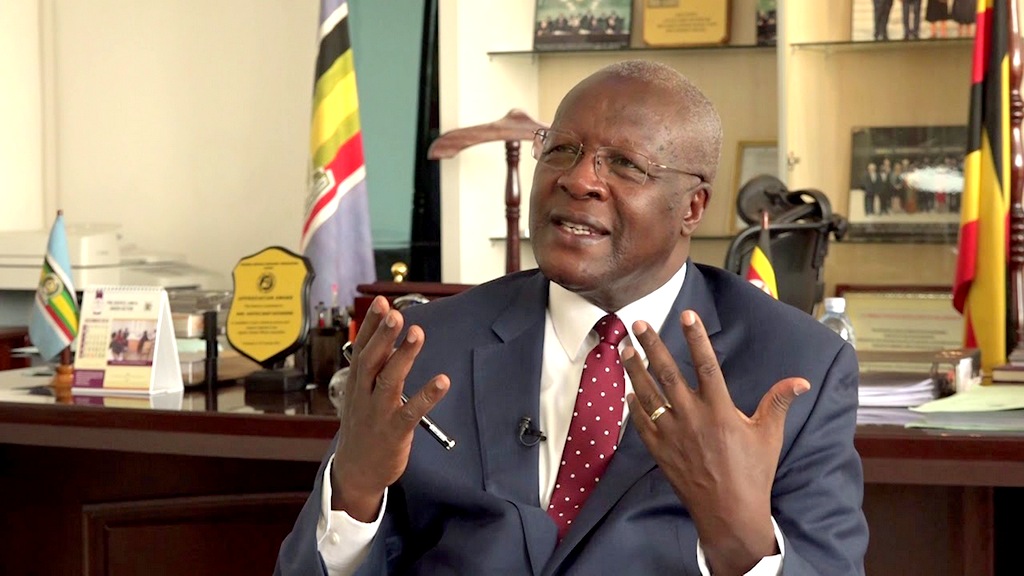 The rifts between different arms of government seem not to be hitting the opposite side of the cliff soon.
This worsens as more officials continues to give their take on the spell that got sparked off by the decision to share 10 billion among lawmakers.
On commenting about this development, the president H.E Yoweri Kaguta Museveni said It is morally reprehensible for MPs to give themselves money for personal use when the country is in such a crisis; totally unacceptable to him and the NRM.
He added that they had entered themselves into a trap and the best way out is to donate the money to the districts where they come from.
"I heard that some MPs went and bought things, you are not a purchasing officer of the state. This is public money, not personal money, if you spent it wrongly you will pay it back with your salary; this will be sorted out by the Auditor-General." Museveni made this comment at the end of last month.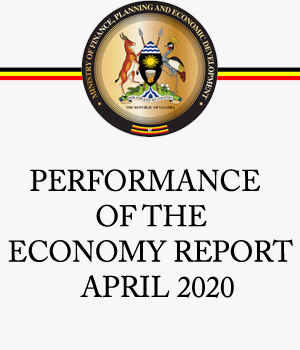 These comments never went well with the Speaker of Parliament Rt. Hon. Rebecca Kadaga who described it as an attack on the legislative arm of government.
However while speaking in a television interview early this morning ( 07th May 2020), Chief Justice Bart Magunda Katureebe clearly revealed how the judiciary has no intentions to fight its sister arms.
"It is not possible, desirable and it will not happen. Who does this quarrel in the public serve? We adjudicate matters that come before us. Anybody who feels their rights have been violated is entitled to come to court and nobody should be made to feel it is wrong to seek justice." He said.
He however also wondered why priority is given to Parliament in as far as renumiration and empowerment is concerned.
"I feel embarrassed that you can have over 500 MPs but not 80 judges of the high court. We need to have the commercial courts strengthened." Katureebe added.
Katureebe: "If your entire budget is going to infrastructure, make sure you have sufficient systems to solve the disputes that come up."
He added that there is no body above the law, be it the president or the Speaker of Parliament.
"Nobody is above the law in this country. The only person who has been given immunity while serving is the president." He noted.
On speaking about the Post COVID19, he revealed that they shall put in place measures to address not only the case backlog but also this. One of the products of the lockdown has been increased use of technology.