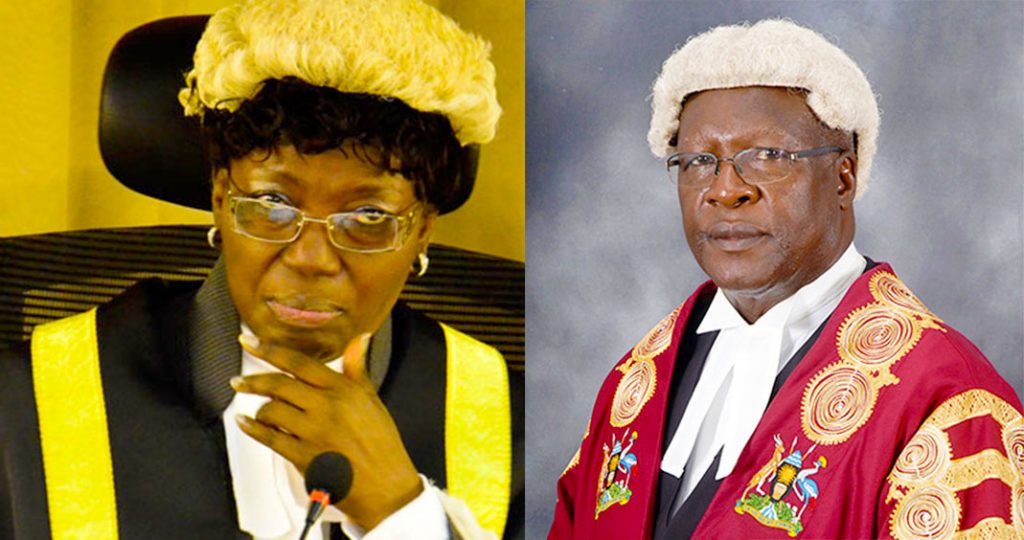 The Uganda Chief Justice Bart Magunda Katureebe has finally given his take on the controversial rifts between the three arms of government (Parliament, Judiciary and Executive).
These emerged after lawmakers on orders of the Speaker shared shs. 10billion which was meant to fight the global Covid 19 pandemic.
Speaking while appearing on NBS Television, Katureebe wondered why the legislative is not contented with the ruling.
"If an MP feels something has gone wrong in parliament and he comes to court, why is it termed as an attack when the court gives a ruling for the money to stay where it is until issues are solved?" Bart Magunda Katureebe said.
He added that there is no body above the law, be it the president or the Speaker of Parliament.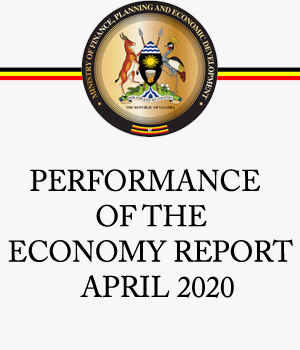 "Nobody is above the law in this country. The only person who has been given immunity while serving is the president." He noted.
Katureebe also added there is no attack by the Judiciary to the Parliament.
"It is not possible, desirable and it will not happen. Who does this quarrel in the public serve? We adjudicate matters that come before us. Anybody who feels their rights have been violated is entitled to come to court and nobody should be made to feel it is wrong to seek justice." He said.
On speaking about the Post COVID19, he revealed that they shall put in place measures to address not only the case backlog but also this. One of the products of the lockdown has been increased use of technology.