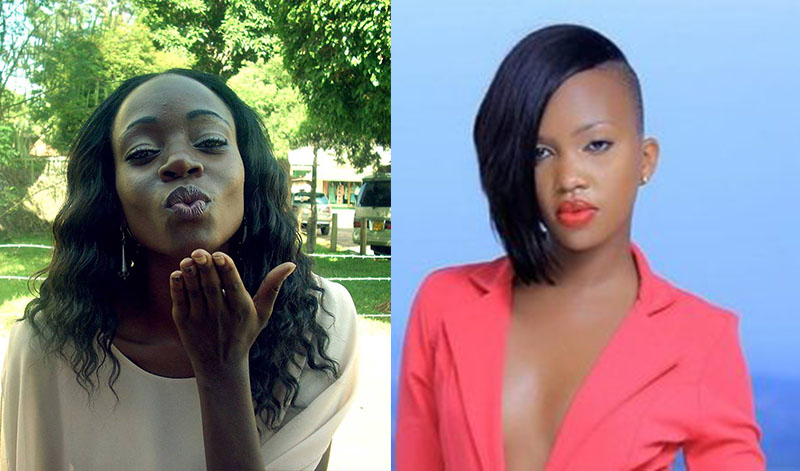 Former Login Presenter Ms. Robinah Nambooze aka Robin Kisti has vowed not to apologize to longtime buddy Sheila Gashumba.
This comes a day after Kisti lampooned Gashumba for seeking cheap popularity after saying she was being under paid by the Serena Hotel based Television station.
According to Kisti, Gashumba is so immoral, and bribed her way into NTV Uganda a move that could not give her a right to negotiate for a higher pay.
She also described her a perennial drug addict and aborter as detailed in the Video below.