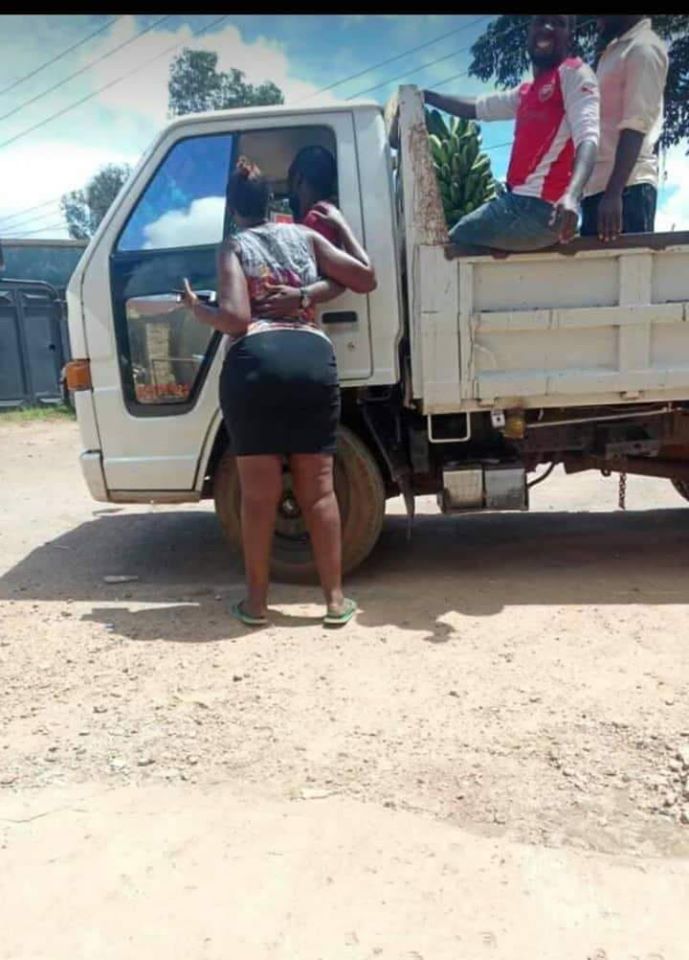 Thursday 7 May 2020, 1 new COVID-19 case confirmed from 3,091 samples of truck drivers.
According to the Minsitry of Health, the new case is a 32 year old Tanzanian truck driver who arrived from Tanzania via Mutukula border.
All 718 community samples have tested negative for COVID-19.
Total COVID-19 confirmed cases now stands at 101.
Uganda now has 23 active cases of COVID-19.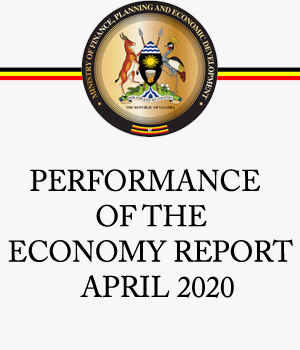 Of these, 2 cases (truck drivers) of Kenyan and Ugandan nationalities were tested and confirmed for COVID-19 in South Sudan. However, they are not accounted for among Uganda's confirmed cases as they were tested and confirmed in South Sudan.