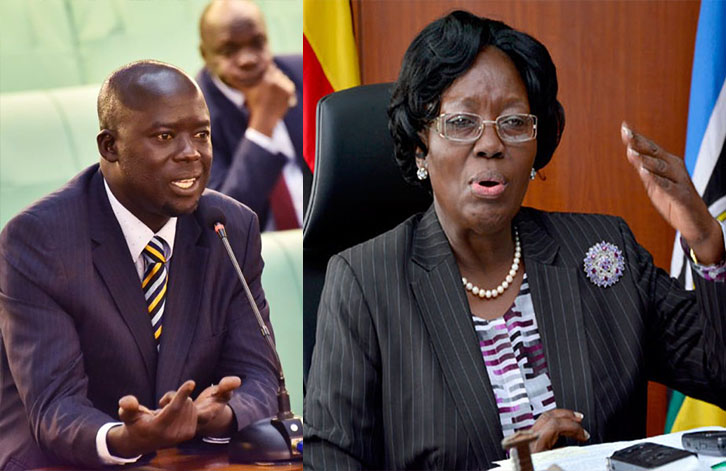 Aruu County MP Odonga Otto claims some people are working behind the scenes to prevent Speaker Rebecca Kadaga from becoming the first female president of Uganda.
"The Rt. Hon. Speaker has the highest potential to be the president of this country," Otto said during Thursday plenary.
"So, they are trying everything possible to undermine her achievements," he noted.
He made the remarks during the passing of a motion tabled by Opposition Chief Whip Ssemujju Nganda to express displeasure on what he calls disparaging statements against Parliament by H.E President while addressing the nation.
Otto says that there are individuals who are working extra hard to see that the Speaker does not become a President of Uganda.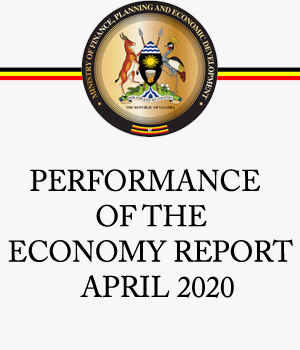 He has suggested that Parliament amends it's rules of procedures to allow members to votes Commissioners of Parliament.
Members expressed displeasure over what they call "belittling of Parliament" by the Executive.
They cited comments by H.E President while addressing the Country on the Supplementary Budget by Parliament.