The battle for superiority between NTV and NBS Television seems not to be coming to an end soon.
This follows the different rifts that have intensified among their employees.
Besides the first episode between MC Kats and Crysto Panda over the 'King of the Mic' title, the girls including Zahara Toto and Lynda Ddane have also throw bitter words against each other.
This was sparked off with a comment by the NBSUncat host who described Ddane as not only an amateur but a new comer in the industry.
On interacting with our reporter, this comment did not go well the Curvy NTV The Beat host who challenged her counterpart to respect herself.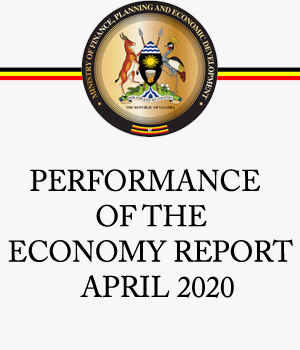 Ddane categorically made it clear that she has no time to beef someone who is almost her mother's age.