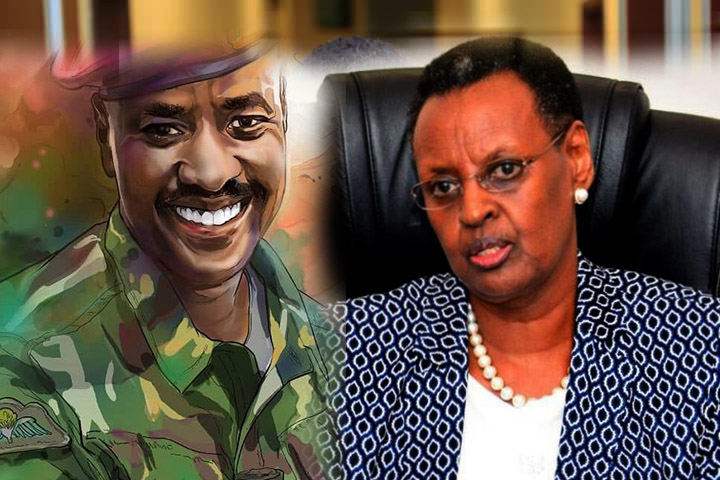 Several people have today celebrated the international mother's day.
Due the existence of the national wide lockdown, celebrations much rocked social media and phone calls since people could not meet their mothers face to face.
Notably is first son Lt. Gen. Muhoozi Kainerugaba who could not hide the excitement to celebrated his great mother Mama Janet Kataha Museveni.
In a tweet made this morning, the special presidential advisor described Janet as the world's most beautiful woman.
"Happy Mothers Day to all the mothers in the world. I was very fortunate to have the most beautiful, graceful, kind hearted and loving mother in the world. I love you Mama Janet." Muhoozi stated.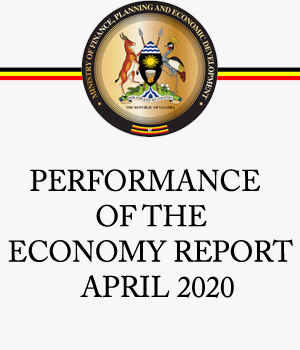 Mother's Day is a holiday honoring motherhood that is observed in different forms throughout the world. In the United States, Mother's Day 2020 occurs on Sunday, May 10.
The American incarnation of Mother's Day was created by Anna Jarvis in 1908 and became an official U.S. holiday in 1914. Jarvis would later denounce the holiday's commercialization and spent the latter part of her life trying to remove it from the calendar. While dates and celebrations vary, Mother's Day traditionally involves presenting moms with flowers, cards and other gifts.
It should be noted that the Celebrations of mothers and motherhood can be traced back to the ancient Greeks and Romans, who held festivals in honor of the mother goddesses Rhea and Cybele, but the clearest modern precedent for Mother's Day is the early Christian festival known as "Mothering Sunday."