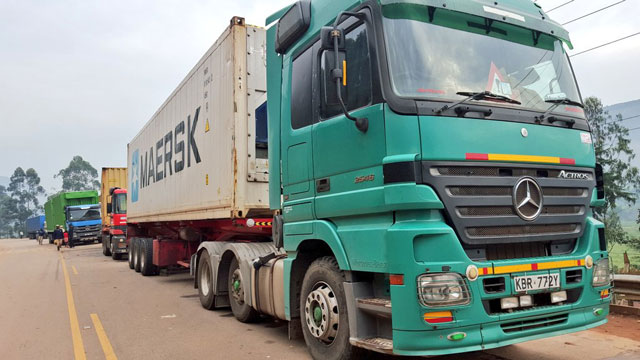 On Sunday 10 May, 2020, 5 new COVID-19 cases were confirmed from 1,498 samples of truck drivers.
This brings the total number of COVID-19 cases to 121 in Uganda.
The new cases are: 2 Ugandan and 3 Kenyan truck drivers who arrived via Elegu and Malaba Points of Entry.
All 341 community samples have tested negative for COVID-19.
Total samples tested at Uganda Virus Research Institute were 1,839.