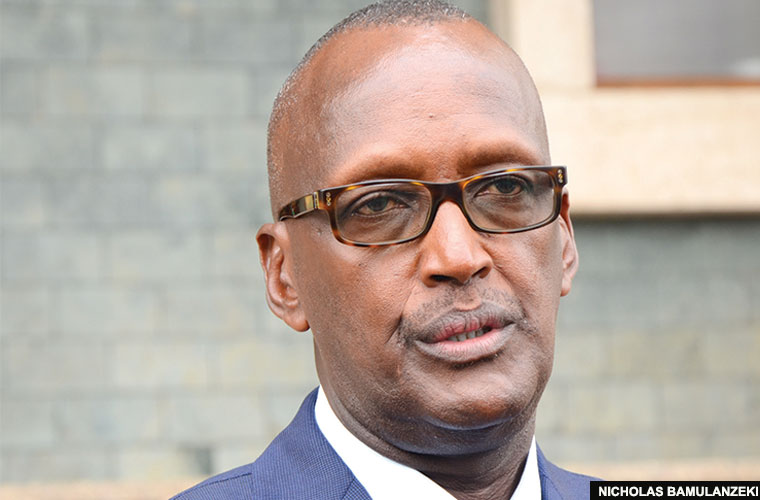 Government has finally granted bail to former Security Minister, Lt Gen (rtd) Henry Tumukunde.
Tumukunde has been on remand since March this year.
Justice Kwesiga of the High Court reviewed his earlier decision and approved his wife Stellah Tumukunde, his brother in-laws Hannington Karuhanga and family friend Matthew Rukikaire as substantial sureties.
The judge on Monday ordered Gen Tumukunde who, prior to his arrest had expressed interest in running for president, to sign a Shs50 million non-cash bail and deposit his passport in court while his sureties were each asked to execute a non-cash bond of Shs50 million.
Early this month, Gen Tumukunde petitioned court afresh seeking to be released on bail.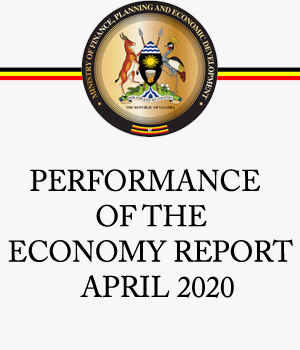 He has been on remand in Luzira prison since March this year on treason charges and unlawful possession of firearms and ammunition.
Gen Tumukunde told the High Court that he failed to secure army generals to stand for him as sureties. He asked court to review and relax the earlier stringent bail conditions.