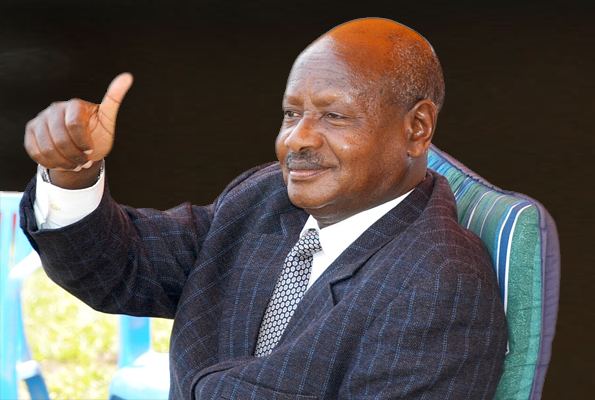 President Museveni has disapproved doubting Thomas' to wait for him the ballot paper come 2021.
Speaking in an exclusive Interview with NBS Television, the Bush war General revealed that he is still fit to run for president as opposed to social media rumours that were alleging that he would pave way for another person.
Museveni also hinted at the possibility of holding 2021 elections depending the coronavirus results.
Canary Mugume: Do you think there will be an election in 2021?
Museveni: Well, if the virus can stop around June, then we can have elections. We don't have to have a long campaign period. Elections are not a big issue we can organize quickly.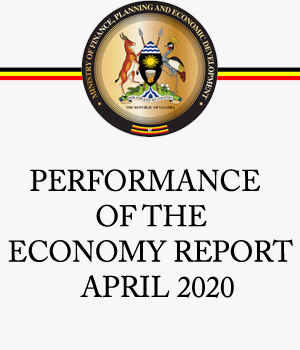 He said the problem will be having elections when the virus is still around.
"It will be madness for people to gather," Museveni noted in an interview aired on Monday night.
Canary Mugume: Are you fit to run for the next election?
President Museveni: I am fit to run for the next election, what is the problem? Most importantly I am fit for my own life.
Seeking cheap popularity?
Museveni dismissed as untrue reports claiming he is using coronavirus to seek his personal popularity.
While meeting the NRM Executive Committee on Shs10bn parliament saga, Museveni said he advised them to get out of the problem they had gotten involved in.
It is true that the MPs have pressure which they don't know how to handle, these are pressures from their constituents asking for help, he noted.
"The way to handle it is you shouldn't mix personal finances with work finances."
Canary: The MPs are saying you are using this pandemic to become popular politically.
Museveni: Who?
Canary: You!
Museveni: Me? I am the one who brought the virus? Idiocy. I am stuck here, I haven't gone to see my cows, I missed Easter, we are here and not moving. Who could wish for this? So, I speak and become popular? Rubbish!
We are lucky that our people have not died but the economy has suffered. Who would have wished for this?