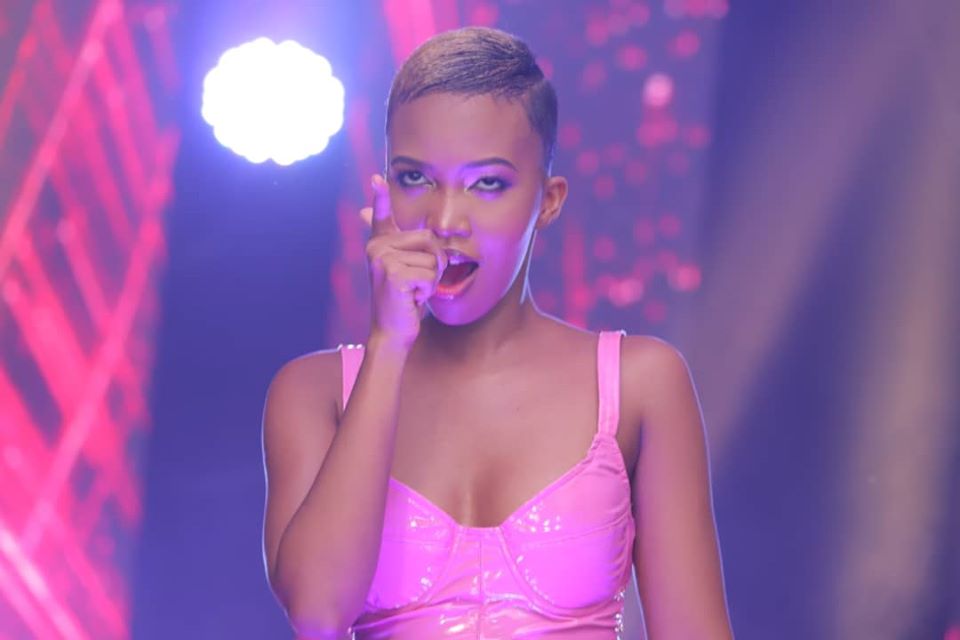 Serena Hotel based Television Station has got a million reasons to beef city socialite and former employee Sheila Gashumba.
Besides affronting them for paying employees peanuts, the self-styled diva raised controversy when she counterattacked with the Saturday appearance on the rival NBS Television.
Donned in a light pink outfit, Gashumba threw dynamic moves that left the Serena frozen.
See Photos here.