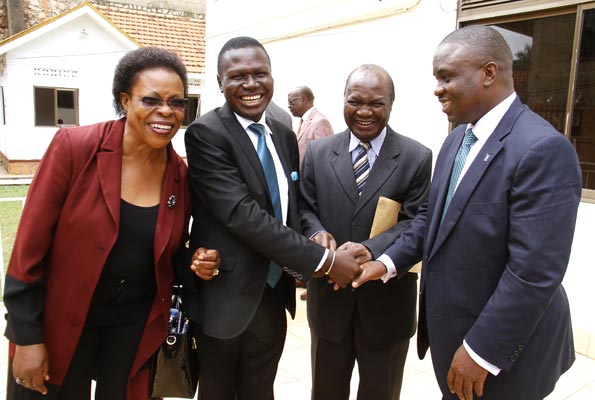 Democratic Party (DP) President Norbert Mao has lampooned elected leaders to stop reacting on national matters for cheap popularity.
Sspeaking while appearing on NBS Television Frontline, Mao categotically made it clear that if stupidity was a commodity, Uganda would have been a wealthy state.
This was a reaction to the controversial Shs 10b Covid 19 money that lawmakers had shared among themselves.
Mao mocked the lawmakers who attempted to move a motion of displeasure in the Fountain of honor, a move that forced him to describe lawmakers for trying to undress a naked man.
"President Museveni has created a frame and the MPs have perfectly fit in the frame. Both of them have stolen sugar and Parliament has sugar all over its mouth. This debate has shown that voters don't expect the MPs to go to Parliament to talk and legislate. Our people expect MPs to be in charge of their welfare." Mao said.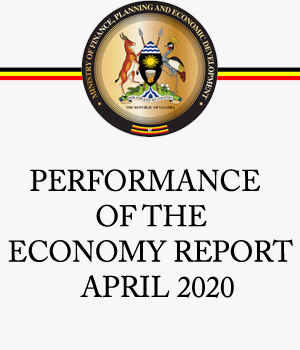 He also noted that that lawmakers have no capacity to impeach the president.