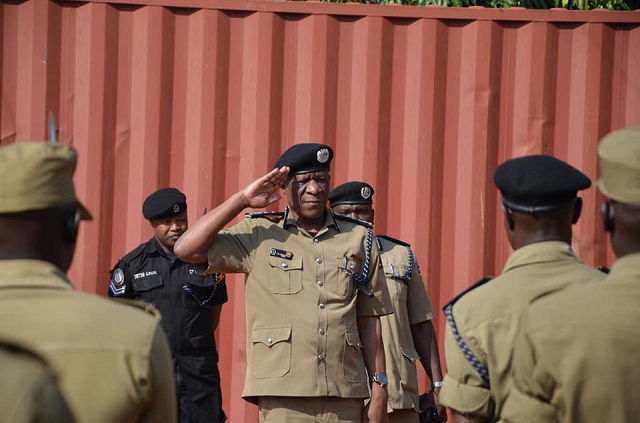 Happiness is killing Uganda Police as more than 2000 officers across the Country await for their COVID 19 operation allowances.
Today Uganda police Force released over Shs 3 billion covid19 allowances through their respective DPCs.
The message says Officers will be paid shs 12000 daily while other ranks will earn shs 11,000 daily.
The money released was for three months; March, April and May.
Sources from police say officers who worked for three months will be a earning close to Shs 1M.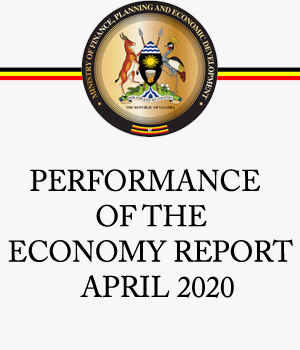 Below is a list of officers and their earnings.