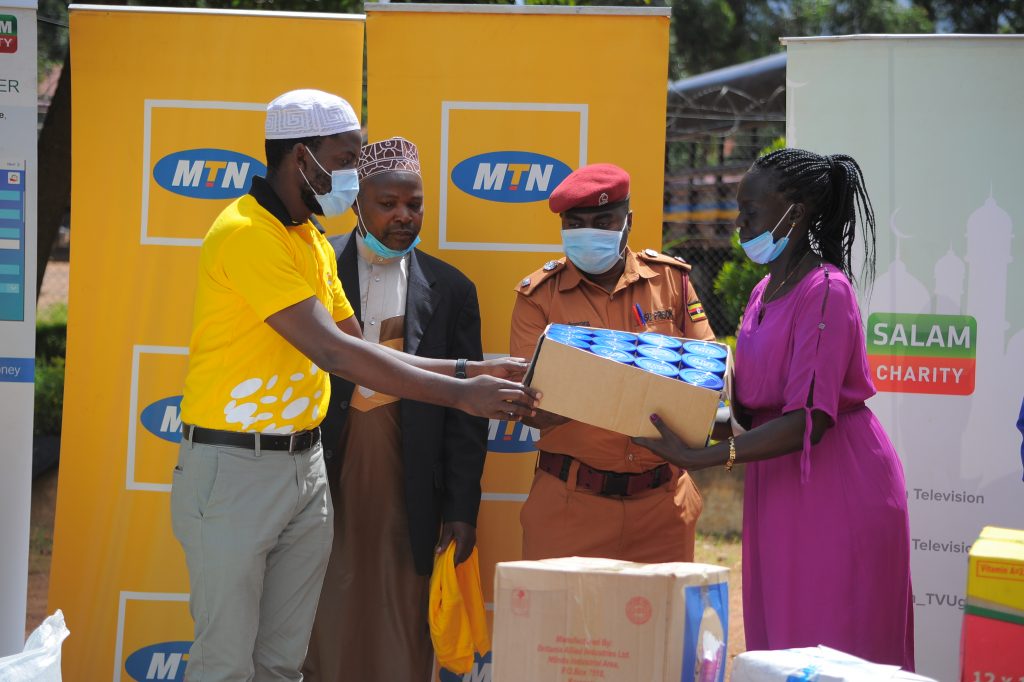 MTN Uganda and its partner, Salaam Foundation donated food packages to the Luzira Maximum Prisons inmates yesterday, in a Ramadan drive that has seen them deliver similar packages to various vulnerable Muslim communities in Kampala and neighboring areas. This drive underscores the long-standing relationship between MTN Uganda and the Muslim community.
The food packages delivered to the inmates had rice, sugar, milk, cooking oil, maize flour, soap, tomatoes and onions. These food items are meant to help the Muslim inmates as they break their fast during this holy period of Ramadan.
Ismail Hamwada MTN's Manager, Workforce planning said that it is only proper that people fasting have proper Iftar.
"It is the second time we are donating to Luzira prison during Ramadan. This is MTN's way of celebrating with the Muslim faithfuls as they observe the holy month of fasting. We recently delivered similar consignment to Uganda police because of the good relationship with the security organs in the country." Hamwada said.
On behalf of the Regional Prisons Commander, Ms. Akirapa Dinah Martha the senior rehabilitation and reintegration officer thanked MTN and its partner, Salaam Foundation for choosing prisons as one of their Ramadan beneficiaries.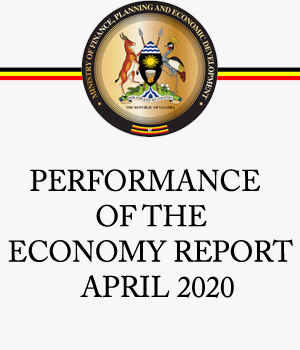 "It is rare for people to think about people behind bars and we thank you for keeping the inmates in your thoughts especially during this Ramadan season," Akirapa said.