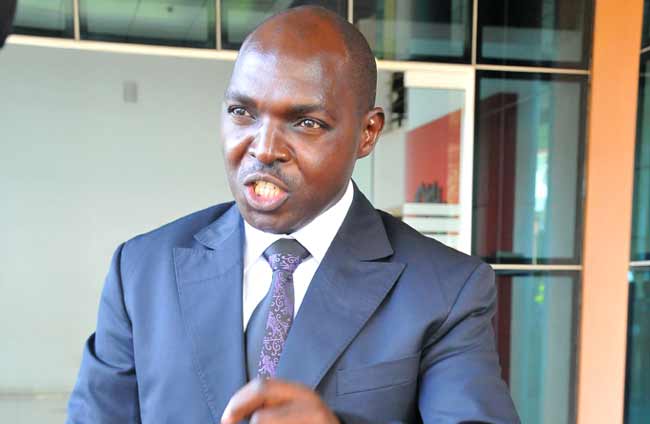 Buyaga county lawmaker has lampooned fellow members of Parliament who introduced a motion to pay tribute to president Museveni.
Speaking while appearing on NBS TV early this morning, the famous NRM rebel MP wondered how lawmakers can throw praises to a person who described them as thieves recently.
In the same spirit, Arua Municipality MP Hon Kassiano Wadri also challenged the motion to pay tribute to President Kaguta Museveni for his continuing exemplary leadership during the COVID19 pandemic in Uganda.
The motion was moved Tuesday by Hon. Okello Bonny (MP Kole North County) who said Museveni has become a beacon of hope in the fight against COVIDー19 and other deadly viruses and has mitigated the social and economic effects of the virus on Uganda compared to other countries which have all reported far worse COVIDー19 statistics, including infections and deaths compared to Uganda.
But Wadiri opposed saying that the motion is not timely and is premature as the COVID-19 fight is still on-going.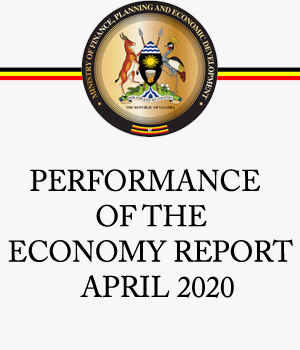 He equates the motion to thanking a cook before he serves the food.
Hon. Gilbert Olanya also moved to amend the motion to include Speaker Rebecca Kadaga.
But Hon. Oboth Oboth and Hon. Veronica Isala Eragu Bichetero seconded the motion saying that H.E has become an admirable icon globally and deserves a big thank you.
Oboth says that it's good practice to thank people while they are still alive.
MPs referred to Museveni as a visionary leader, Pan-Africanist, Father of the Nation and Freedom Fighter before considering and passing the motion.