Product managers are often called the CEOs of a digital product.
They are responsible for identifying market demand-supply gaps, study customer pain points, and conceive an appropriate solution. Additionally, they continue to add value or improve on their product, right from the point where it is launched up until the end of the product life. Finally, product managers are the bridge between the product developers and the stakeholders.
From this description, it becomes apparent that they play a crucial role in the development of a product. However, there is little knowledge regarding how they can help in the overall growth of the company. This article talks about how a product manager can benefit and facilitate growth in a company.
The Role of a Product Manager
According to Martin Cagan's "Behind Every Great Product," a product manager is responsible for:
Evaluating product ideas and market conditions to identify opportunities and mitigate risks.
Assessing the feasibility and validity of a product.
Announcing the right product with the right features at the right time.
Drafting a product roadmap that leaves sufficient room for the product to grow and evolve.
Defining a product development timeframe and monitoring the progress as per the timeline.
Leading and managing the teams responsible for the development and execution of the product.
Coordinating with other departments, such as sales and marketing, to manage the product development process.
Creating an internal buzz around the product.
Representing the product and the product development team.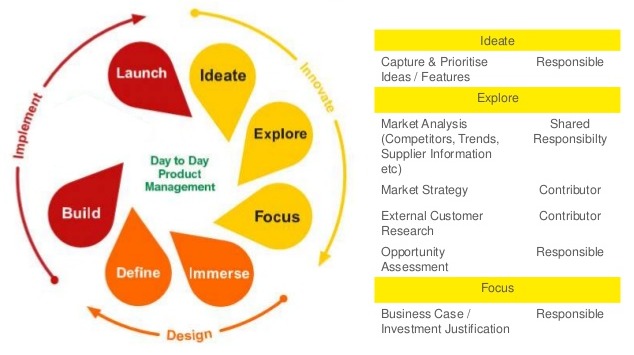 How Does a Product Manager Drive a Company's Growth?
Having a dedicated product manager ensures that your products get released as per a timeframe without burdening the other managers. A product manager has complete knowledge of the product, right from the need for the product to the effective strategies to launch it in the market. Hence, they are more likely to make wiser decisions regarding any product.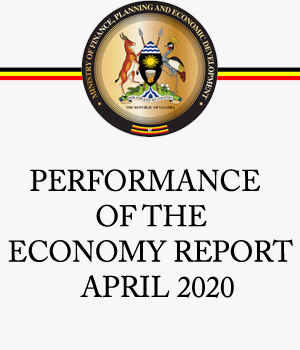 Here is how they help in the growth of the organization: