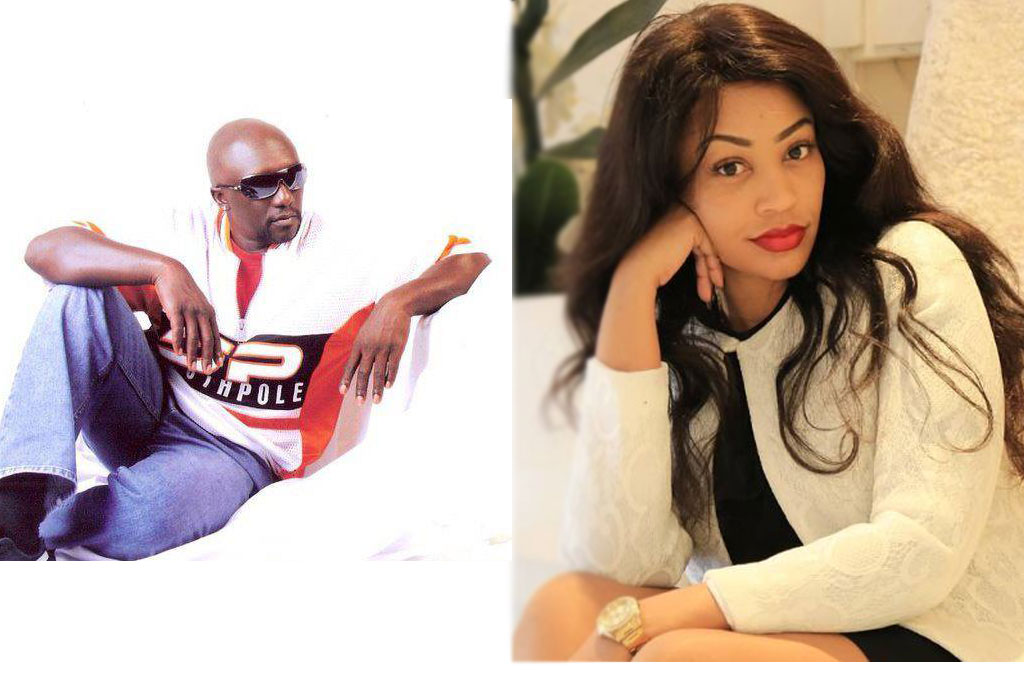 Legendary Deejay and singer Rasta Rob has gone against odds and spilled socialite Zari Hassan's secrets.
In an exclusive televised interview, Rob revealed how the duo parted ways at a tender age.
"Zari was my long time girlfriend, we even cohabited for close to three months but things never worked out as planned." Rob said.
He added that besides of the fact that Zari was a charming and great friend, but her lifestyle could not him accord a lot of attention. She loved being in clubs than at home.
Watch Video Here