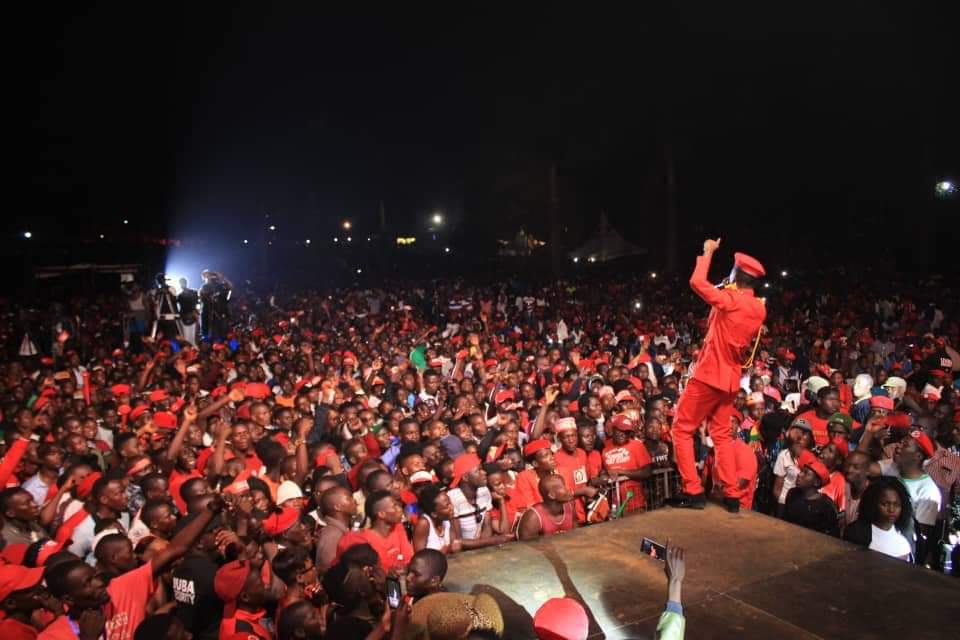 The High Court in Kampala has ruled against police for stopping presidential hopeful Robert Kyagulanyi aka Bobi Wine's Kyarenga concert.
Bobi Wine was set to perform at his One Love Beach in Busabaala on Easter Monday of last year only to be stopped by police.
Justice Esta Nambayo in her ruling on Wednesday, also issued orders barring the police from further interfering with musical shows organised by the two events promoters; Abby Musinguzi aka Abtex and Andrew Mukasa aka Bajjo.
The duo music and events promoters were the petitioners in this case against the Inspector General of Police (IGP) and the Attorney General.
"I have already established that the actions of AIGP (Mr Asuman Mugenyi) were ultra vires, as the result, I will allow the application with the following declarations and orders: The decision making process and the decision itself of the 1st respondent (IGP) communicated to the applicants on April 19, 2019, indefinitely stopping them from organising the Kyarenga extra concerts at One Love Beach – Busabaala, Lira, Gulu, Arua are illegal, irregular and in abuse of the first respondent's powers," ruled justice Nambayo.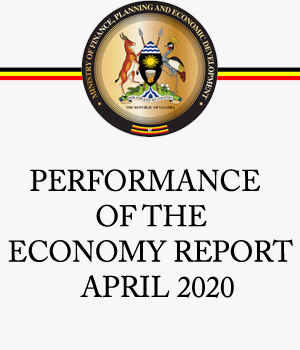 She added: "An order of prohibition is hereby issued restraining the respondents (IGP and AG) from assuming powers to authorise or sanction the holding of musical shows and celebrations of a social nature by the applicants (Abtex and Bajjo)."
The police was also ordered to meet the legal costs that the applicants incurred pursuing this matter.
Bobi Wine speaks
Speaking on the matter, Bobi Wine congratulated Abbey Musinguzi (Abtex) and Andrew Mukasa (Bajjo) on winning "this very well fought battle in the court room".
Music and events promoters Abby Musinguzi aka Abtex and Andrew Mukasa, alias Bajjo
He also appreciated the lawyers who argued this case, specifically Lord Mayor Erias Lukwago and Comrade Shamim Malende.
"After trying to organise many shows for me in 2019 and they were blocked by the police, these comrades took a leap of faith and filed a case in the High Court."
He said they were not discouraged by another case which another judge had thrown out claiming that there was no evidence that his shows had been blocked.
After waiting for over a year for the decision, Justice Esta Nambayo yesterday ruled that it was illegal, ultra vires, irrational, unreasonable and an abuse of power for the Museveni regime to block Kyarenga Extra Concerts at One Love Beach Busabaala, Lira, Gulu and Arua.
The judge further ordered the Inspector General of Police not to block these music shows and other social functions moving forward.
"It is unfortunate that these cases normally take so long to decide. It is even suspect that these decisions about the Public Order Management Act and now our concerts are coming out when the country is under lockdown!"
"Nonetheless, I am glad that we have these decisions which confirm what we have been saying. We are yet to see if they are respected by the regime or defied as always! You will remember that Parliament in 2019 also passed a resolution against stopping the shows but the police disrespected that motion."