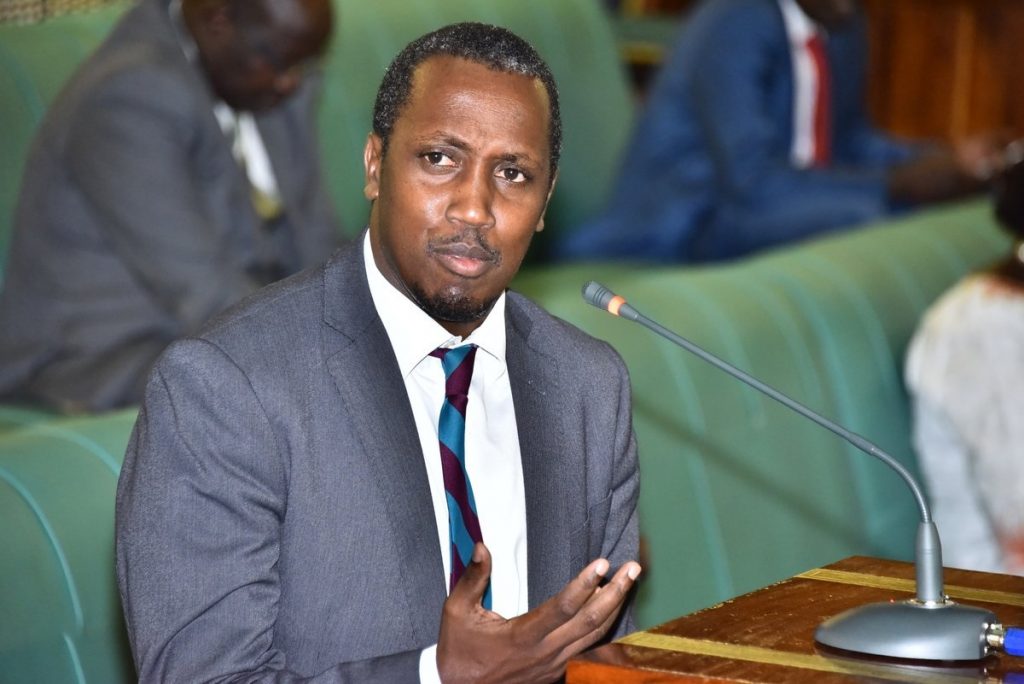 Ntungamo municipality Member of Parliament Hon. Gerald Karuhanga has vowed to make lawmakers vomit the shs 40m cash bonanza by President Yoweri Kaguta Museveni.
According to the soft-spoken leader, giving MPs money to pass certain resolutions is not only a bribe but immoral and gross abuse of office.
This development came as in an interesting twist of events, Members of Parliament who were ordered to return the controversial UGX 20 million but had to receive UGX 40 million in appreciation for supporting the motion to recognize President Museveni for the management of the #COVID19.
It is also said that the money is also aimed at influencing MPs opposing the passing of the National Social Security Fund (NSSF) Bill, a move that has forced the Ntungamo leader to go back to court.
Each of the 317 NRM MPs who previously supported the lifting of the age limit has already received Shs 40m – just days after the clerk to parliament Jane Kibirige ordered the legislators to return Shs 20 million parliament allocated to each of the 438 MPs for COVID-19 activities.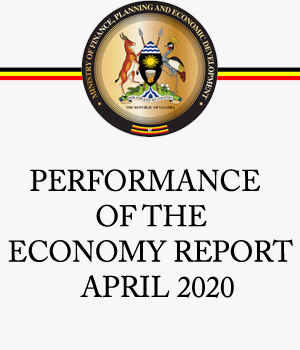 The new motion came after several reported meetings between the government chief whip Ruth Nankabirwa and the NRM MPs. Now, as a reward for applauding the president according to Lwemiyaga County MP Theodore Sekikubo, Kumi Woman MP Monica Amoding, Kalungu West MP Joseph Ssewungu and Ntungamo Municipality MP Gerald Karuhanga, the 317 NRM MPs are slated to receive a total of 100 million each.
The 'whistleblowing' MPs told the media on Friday that some NRM MPs started getting Shs 40m as part of the money on Friday from Kati Kati Restaurant in Lugogo.
Another Shs 60m will reportedly be paid later to the MPs to block the National Social Security Fund (NSSF) Bill which is meant to provide midterm access to contributors of 20 per cent before their mandatory retirement age.
Amoding accused Nankabirwa of continuously allowing her office to be a channel for bribes to legislators.
"Now we have come to tell you they have got another Shs 40m. For what? For passing a motion to praise the president for a successful COVID intervention and weakening parliament and [speaker Rebecca] Kadaga in particular. The practise now is to get a turnover every time so the public will run after the MPs forgetting where the problem is. Dear Ugandans, this is a challenge to you while we may talk, we tell you all these things we raise them on the floor. We have told you, this is not the first time. We have told you many times," Amoding said.