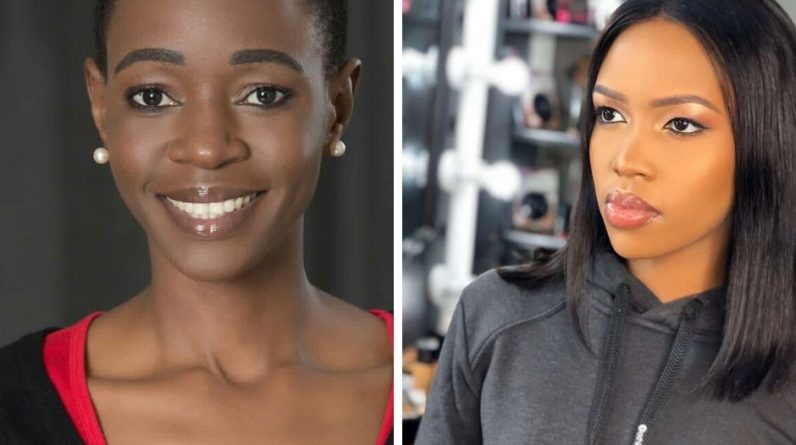 The contest between former NTV Uganda employees Robin Kisti and Sheila Gashumba seems not to be coming to an end soon.
This battle exploded early this month when Sheila Gashumba went bare knuckles with the Serena Hotel based station accusing them for paying employees peanuts.
While responding to this comment, former Login host, said Sheila had no capacity to advocate for higher pay since she was at the station without academic papers.
Kasti also slammed Sheila for being a perennial aborter and drug addict who was nolonger adding value to the Station that natured her from grass to grace.
However in a bitter rift, the small bodied Gashumba has slapped Kisti as a masquerader.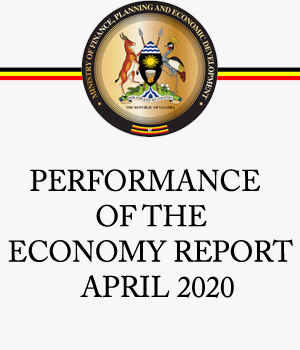 Speaking while appearing on NBS Television's Uncat show, the former T-Nation host said she has no time for beefing mad people like Kisti.
"I don't do drugs, and I have never been that girl's friend. All I take is Champaign, nothing beyond that." Sheila Gashumba bragged.