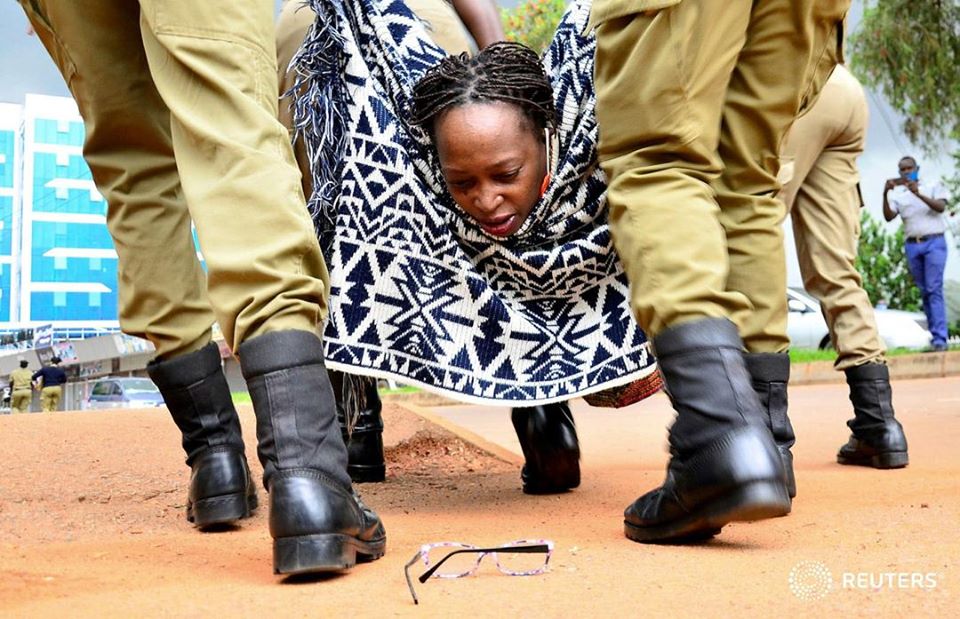 Dr. Stella Nyanzi, events promoter Andrew Mukasa alias Bajjo and several others have been arrested in Kampala.
Their arrest followed a demonstration in the heart of the city over what they described as "slow distribution" of government relief food to vulnerable people.
Police, however, intercepted them near Buganda Road Court on Monday morning while walking to the Office of the Prime Minister.
Nyanzi had earlier petitioned the OPM seeking an explanation as to why government had left several people to starve yet several food donations had been made.
According to their petition, many needy Ugandans have up to date not received relief food to help them cope with the lockdown.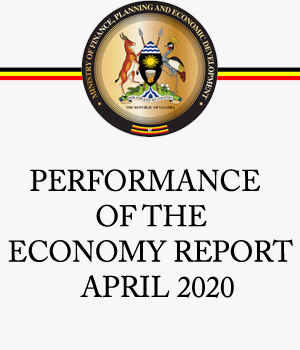 Nyanzi's group under their umbrella body "The Women's Protest Working Group" claim the current lockdown only favours wealthier Ugandans and bigger businesses like construction, manufacturing and cargo transport yet the poor and most vulnerable Ugandans are in misery.