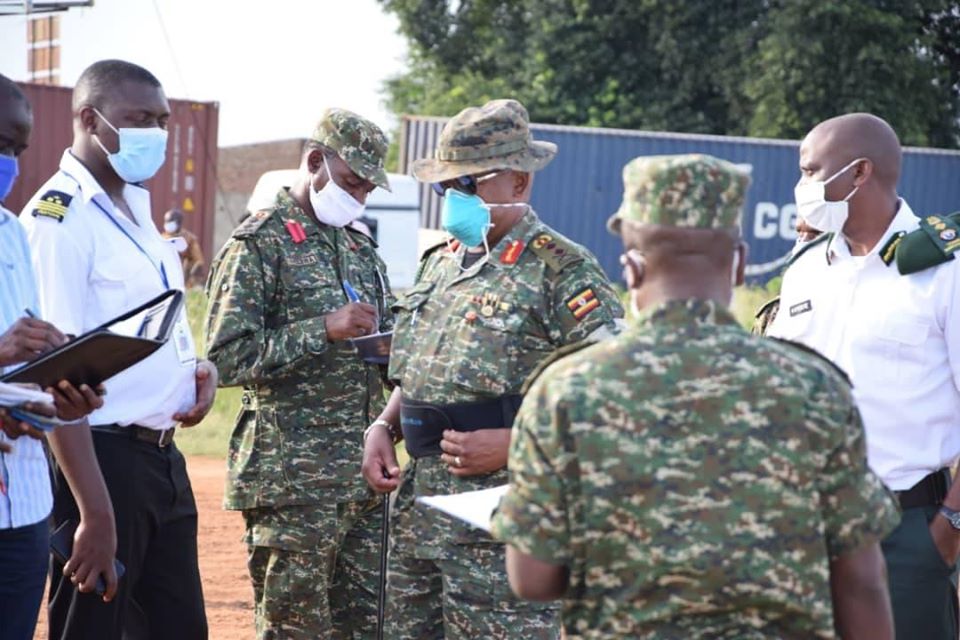 The Chief of Staff of UPDF Land Forces Major General Leopold Kyanda has led members of the Security Inter Agency Joint Task Force (IAJTF) in a three days trip to Northern Uganda to discuss with the regional task force the enforcement of Anti-COVID-19 measures.
The team visited the seclusion areas for cargo trucks along Kampala-Gulu and Arua highways before traveling to border points to assess the border situation.
Maj Gen Kyanda commended the Regional Task Force for a commendable job so far done in controlling the spread of COVID-19 but he cautioned that more efforts are needed.
"At this point I must say that everybody who has a role has played their role but we need to to put in more efforts. It is said it is not done until it is done," he said.
He specifically emphasized the need for more efforts at the porous borders as well as gazetted border posts.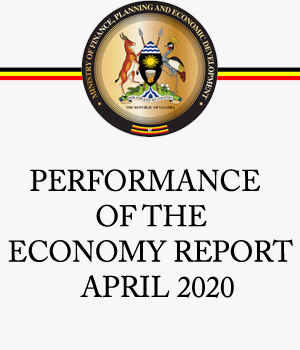 "Uganda is surrounded by countries which have also registered COVID 19 yet we have porous borders, hence we must remain alert so that our efforts as a country to fight this pandemic are not derailed," Maj Gen Kyanda said.
He added:
"Border posts such as Elegu are specifically busy with high numbers of cargo traffic which neccesitates adequate infection prevention control measures to stop the spread of COVID-19. The efforts for making this possible are therefore highly required."
The members of the Security IAJTF comprised of Officers from UPDF, Uganda PoliceForce , Uganda Prisons Service, Joint intelligence Committee, Immigrations, Uganda Revenue Authority and Anti Corruption team. The regional team was led by Brig Gen Bonny Bamwesaki and comprised Resident District Commissioners and Health Officers.