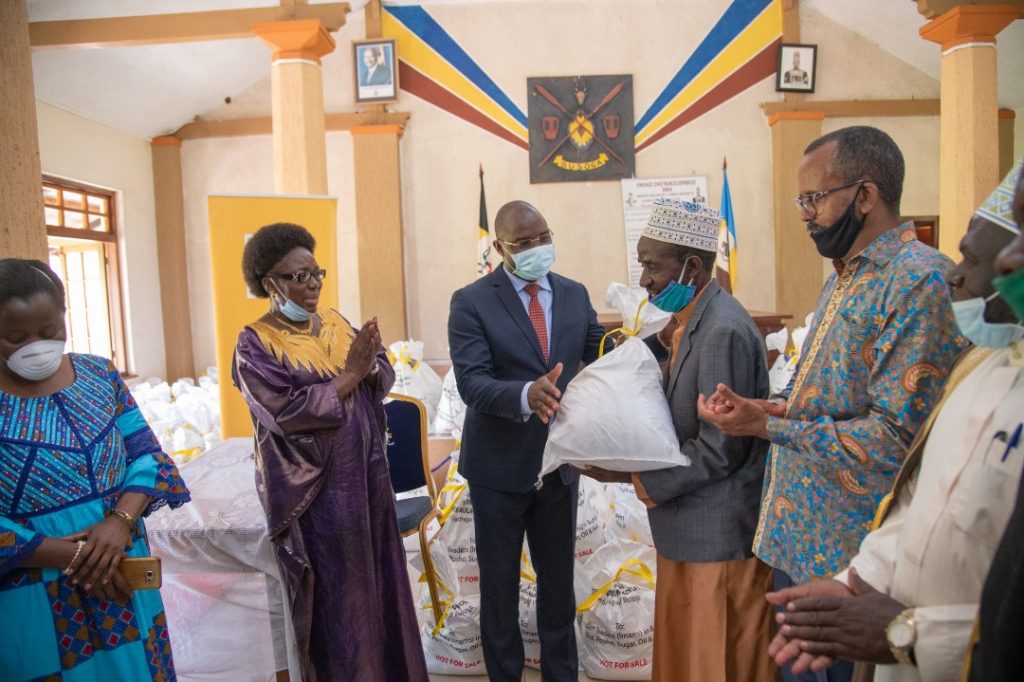 MTN Uganda has today handed over food and alms worth Ugx 20 million to the Muslim community in Jinja district through Busoga Kingdom. This is part of the ongoing Ramadan drive by the telecom to reach out to the Muslim community as they observe the holy month.
This support underscores the long standing relationship that the telecom giant has had with both the Kingdom of Busoga and the Muslim community at large. This year's Ramadan however presents a different scenario as the fasting season has fallen at a time when the whole world is grappling with the COVID 19 pandemic which has paralysed the livelihoods of many.
While handing over the foodstuffs at the Busoga Kingdom headquarters in Jinja, Isaiah Ssemamuli the Jinja Regional Business manager of MTN Uganda congratulated the Muslim community for observing Ramadan amidst these challenging circumstances and encouraged them to keep the faith and continue to seek Allah during these unprecedented times.
He further said that, "Over the years MTN Uganda has stood with Muslim community within the region and this year has not been any different. With our humble donation, we believe that our Muslim brothers and sisters in Busoga will be able to have a decent meal for the fast approaching Eid celebration."
The guest of honour at the handover, the Speaker of Parliament Rt. Hon Rebecca Kadaga commended MTN Uganda for the generosity they have always extended towards Busoga Kingdom over the years.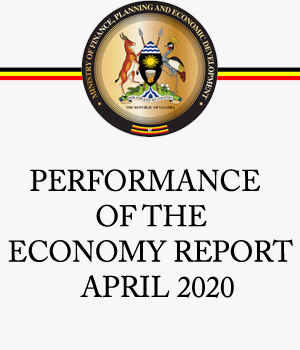 Hon. Kadaga also thanked the Muslim community in Busoga for persevering through these tough times and keeping the faith during Ramadan. She encouraged them to continue adhering to the government regulations of social distancing, hand washing and wearing of masks. She went ahead to advocate for transparency in the distribution of the consignment such that the food reaches its intended beneficiaries.
Besides the Ugx 20 million worth of food that was handed over to the Busoga Muslim community today, MTN Uganda has been distributing food and alms to the Muslim community in and around Kampala as part of the telecom company's support to the Muslims during the holy month of Ramadan.
The handovers of food and alms worth Ugx 100million in Kampala and surrounding areas started at the onset of the fasting season and will end before Eid-el-Fitr that is expected to fall at the end of this week. Over 18 communities within Kampala, Entebbe and Mukono districts had packages delivered to them. These communities include; Mosques, Uganda Prisons, Uganda Police, orphanages and teacher training schools among others. All these places had consignments of baking flour, sugar, powdered milk, rice, cooking oil, soap and maize flour delivered and handed over following the Ministry of Health guidelines to prevent the spread of the deadly coronavirus.