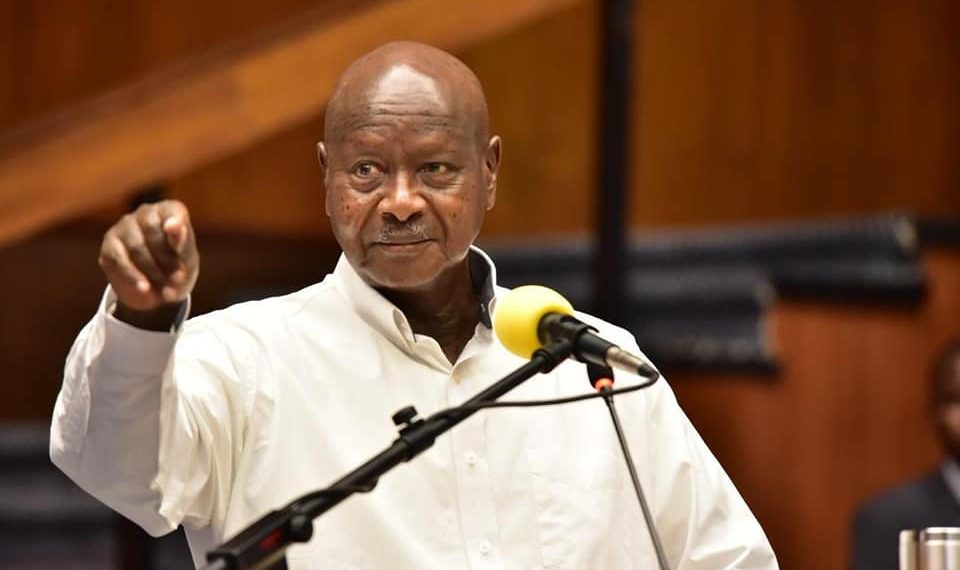 High Court in Jinja Wednesday issued an order reinstating the Resident District Commissioner [RDC] Eric Sakwa in his office.
"An interim order is hereby issued restraining the respondents (Attorney General and Hajj Kirunda) and their agents from removing Sakwa from office or interfering with his work as RDC in any way until his application his disposed of," reads an order by Deputy Registrar, Fred Waninda.
Sakwa on the same day appeared before Jinja Grade I Magistrate, Agnes Nabafu, but his case could not be heard due to the absence of his co-accused Bizimeya and Simba.
Sakwa, 38, was on April 24, arrested and charged with manslaughter over the death of Charles Isanga, a businessman.
Prosecution alleges that between March 22 and April 17, Sakwa, along with Bumali Bazimbyewa,  a mechanic and Mohammed Simba,  a businessman, unlawfully caused the death of Isanga, a resident of Lwanda Village in Jinja.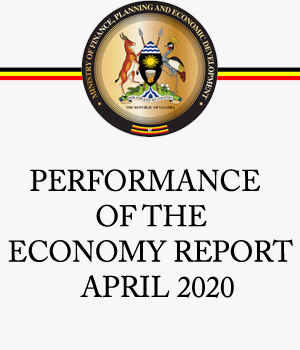 His lawyer Evans Ochieng maintains Sakwa is still the RDC of Jinja.