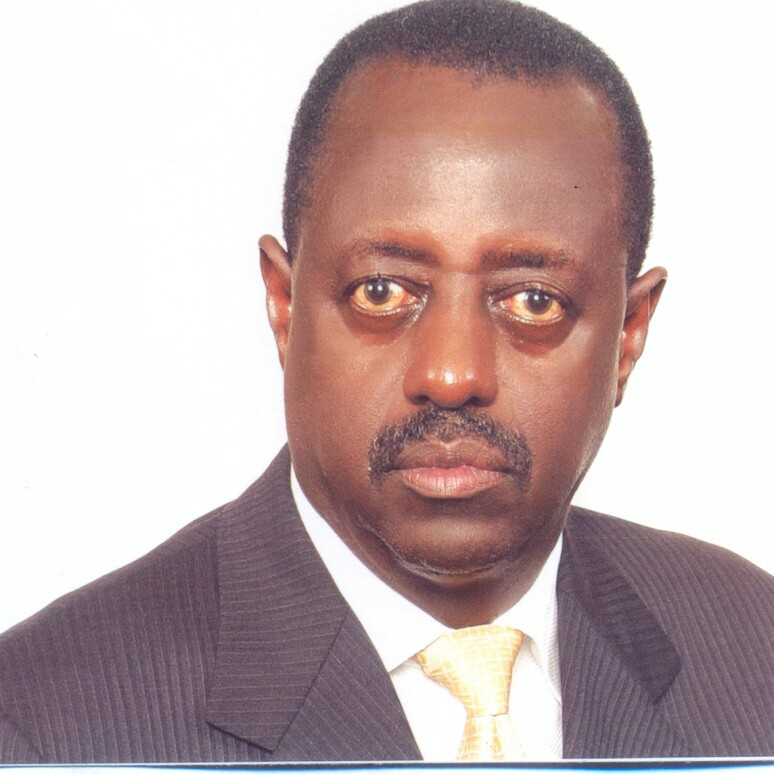 About 5 years now into his retirement from elective politics, the people of Kazo still find it hard to come to terms that John Nasasira is nolonger their Member of Parliament to the extent that they still refer to him for any vital decisions in the district than the incumbent MP Hon. Gordon Bafaki. But who is Nasasira?
Nasasira was born on the 5th of January 1952 in Ruhoko hospital, Ibanda district to Mr. Esau and Julia Mwoono (both deceased). His father was a muluka chief in Ibanda while his mother was a molokole, one of the converts of the revival movement in Ankole. His parents had migrated from Buhweju to Kazo and because of his clan, the Baliisa; his family was the ruling family of Buhweju kingdom before the colonialists came. "We were the royals of Buhweju before Obote abolished kingdoms in 1967," he says
The young Nasasira started school at Nyamirima church school in Rwemikoma, Kazo where he studied until primary three before he was changed to a Catholic school, something that nearly cost his father his job as a muluka Chief. Near his home, there was a new catholic school and so to save his son the burden of commuting to and from Nyamirima every day, Esau opted to take him to this Catholic school which was near. Eventually when this information reached his bosses in Kamukuzi, the headquarter of the district administration, they accused him of having joined DP because he had taken his child to a catholic school yet he is a Protestant. Esau was therefore ordered to find his child another Protestant school or else lose his job and this is how the young Nasasira joined Kazo primary school, the current Kazo model school.
Nasasira was at this school up to P.8 and because of his excellent performance, he was awarded a scholarship to study Secondary at Ntare School by the Ankole Kingdom. Infact, Nasasira was among the last group of pupils that sat Primary Eight exams in 1966. While at Ntare, he was much involved in sports and later in senior five, he was the cricket captain for his house called Stanley. He at the same time served as food prefect of the school. At A'Level Nasasira did Mathematics, Chemistry and Physics which later qualified him to be admitted for Engineering at Nairobi University.
He had applied for the same course at Makerere University but because of the Exchange Program by the East African Community, he was transferred to Nairobi. "Those days there was the East African Community and there was always exchange of students. So, when it came to admission, they wrote to us with a threat. They said you have been selected by the Ugandan government to be one of the students to go to Nairobi, and if you refuse, we will decide not to give you the course", Nasasira said in an interview. However, this later turned out to be a blessing in disguise for him. At Nairobi University, an Engineering course went for three years unlike Makerere where it took four years. In fact, Nasasira studied the three years and even started working when his fellows who had been admitted at Makerere were still struggling with the fourth year.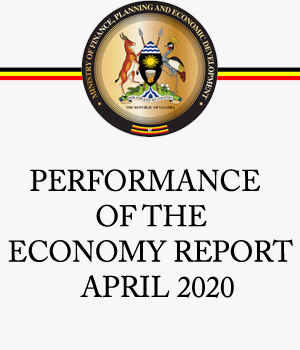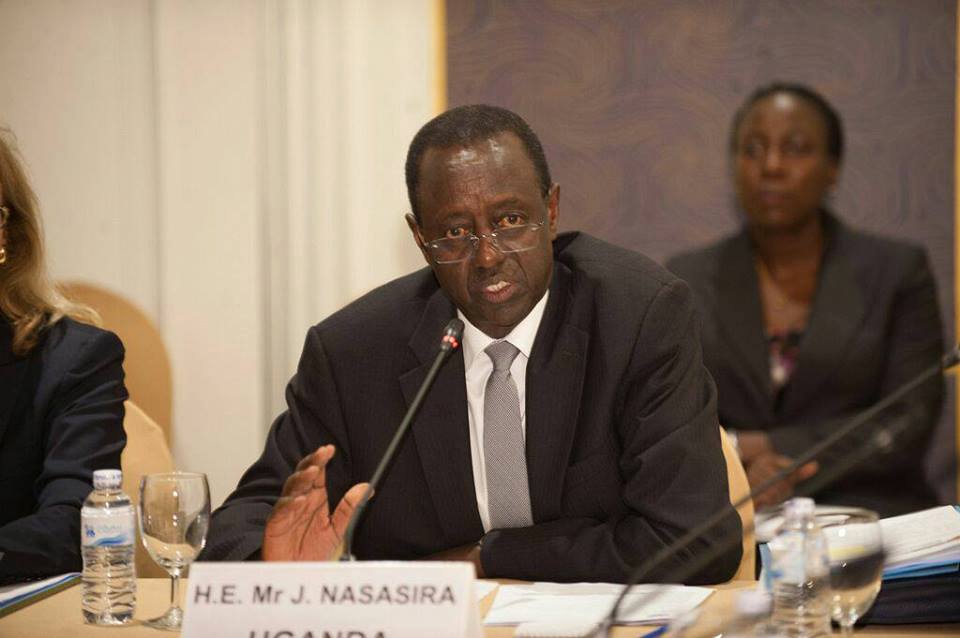 He did Civil Engineering. "I graduated on July 10th 1976 and got a job two days later on 16th with a consulting firm", he noted. "The firm was called CA Liburd – consulting firm near the Central Police Station. I would walk from Kibuli daily, to work and later after work. The situation though was bad. One day in 1976, there was a riot by Makerere students. Town was under siege. Jeeps were all over as people took off for their dear lives." he said