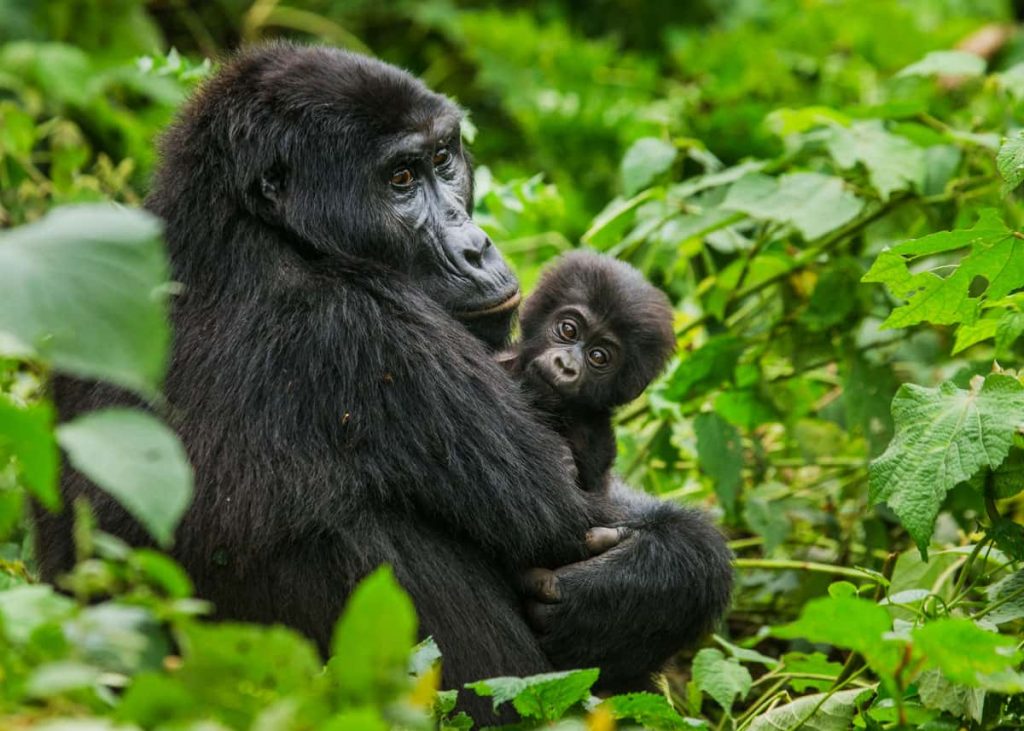 Due to the Covid 19 effects, It has been manifested that most people have gotten appetite for 'the perfect getaway' in places like Queen Elizabeth National Park which is located in the western Uganda, known for tree climbing lions, Bwindi Impenetrable Forest National Park that hosts the Mountain Gorillas among others.
However making a travel booking with a competent and reliable tour company like forever Africa safari is one undisputed move that has to be made forthright.
Uganda is located in East African country (about 1/3 of Texas) and endowed with beauty and diversity. Little known to the world, this country boasts of many nice things you may not find elsewhere in the world:
1. The country is home to more than half of the world's remaining endangered Mountain Gorillas
2. Uganda boasts of the highest density of primates in the whole world, with habituated Chimpanzee visible in dense tropical rain forests.
3. Uganda is home to more than 1062 bird species or more than 58% of all bird species found in Africa

4. Uganda is the Source of the World's longest River Nile
5. River Nile in Uganda offers great opportunities for white water rafting and bungee jumping
6. Uganda is where the Rwenzori Mountains, Africa's tallest horst Mountain (5109 meters) with snow and great biodiversity
7. Uganda has extremely hospitable and warm people you can ever find anywhere in the world
8. Uganda is warm throughout the year and is covered in green vegetation all year round
9. Though small in size, Uganda has up to 56 different tribes making a melting pot for cultural diversity
10. Uganda offers opportunities to expand your knowledge, challenge your mind and test your emotions!
11. Up to 10% of Uganda's total land area is allocated to wildlife and there's plenty of it everywhere – Lions, Elephants, Cheetah, Giraffe, Buffaloes, Rhinos, Leopards, Golden Monkeys, Mountain Gorillas, Chimpanzees, name it!
12. Uganda is enjoying political stability with a whole department of Tourism Police meant to keep visitors safe
13. Uganda is connected to the World through a number of International Airlines
14. There is widespread usage of the Internet, you can remain in touch with your family and friends back home
15. Uganda is a liberal country, respecting everyone (ask anyone who has been here)
16. Uganda has fertile soils and tropical rainfall – lots of fresh fruits, vegetables and food
17. Uganda grows some of the best coffee in the world – you can testify to this once you visit and taste it
18. Uganda offers numerous opportunities for voluntary work without much hustle
19. Uganda is home to tree climbing lions
20. Uganda has a vibrant nightlife with tasty beers, beautiful women and handsome men
For all this beauty and diversity, Uganda has won a number of international tourism accolades in the recent past.
Be one of the first few to discover the untouched beauty of Uganda.