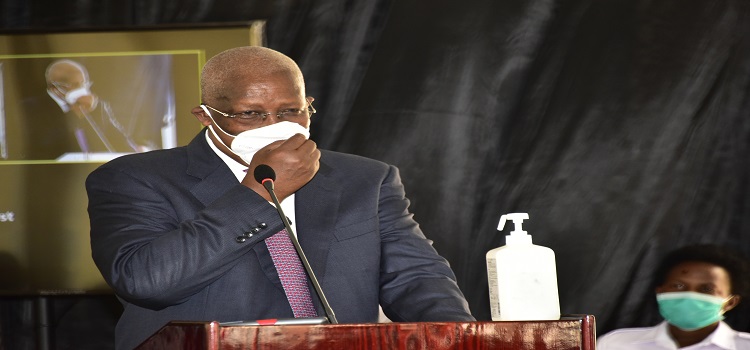 The Minister of Foreign Affairs, Hon. Sam Kutesa, has told Parliament that the government has agreed to allow Ugandans who were stranded abroad on account of the closure of the airport and borders to begin returning home.
Kutesa, while making a statement to the House chaired by the Speaker of Parliament, Rebecca Kadaga, on Tuesday 2 June 2020, said that many of the Ugandans stranded have run short of money and are struggling.
"In arranging for their return, the Ministry has undertaken to identify ad register all Ugandans who got stranded abroad on account of airport and border closures and so far, the Missions Abroad have registered close to 2,400 individuals stuck in 66 countries
worldwide," Kutesa said.
He added that the return exercise will be executed within a framework that ensures personal and public safety and in phases beginning with those who are in dire straits.
"Our view is that the first phase of these returnees should be Ugandans who are stranded in distant places such as Europe, America, West Africa, Eastern Asia and the Middle East. These are more likely to be in dire need of help and besides, many of them already have air tickets which they were travelling on before they were stopped and would need just revalidating them," he added.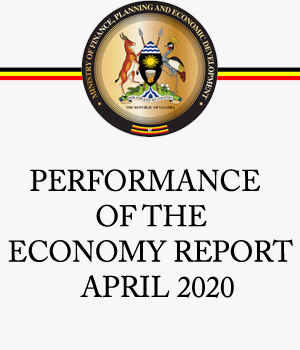 The minister also informed the legislators of the migrant workers that lost their jobs due to the Covid-19 pandemic.
"We have engaged the Government of the United Arab Emirates about assisting our migrant workers who lost their jobs due to the pandemic and now wish to return home. In response, the UAE has agreed to prepare three flights to bring these Ugandans home as soon as the Ministry of
Health is ready to receive them," Kutesa added.
Hon. Monicah Amoding, (NRM, Kumi Municipality) said that the Ugandans have been waiting for this message for a long time.
"The statement gives hope to any Ugandan out there listening and is stranded in any of those countries and that the government is coming to their aid. As the ministry is preparing to bring back the Ugandans in phases, they should also consider those who are indisposed in the first phase," she said.
The minister in response to a request from the Speaker on May 27 2020 in regard to the government providing consular assistance to Uganda's award winning musician, Edirisa Musuuza aka Eddy Kenzo, currently stranded in Ivory Coast, said Kenzo would be scheduled to return in the first phase.