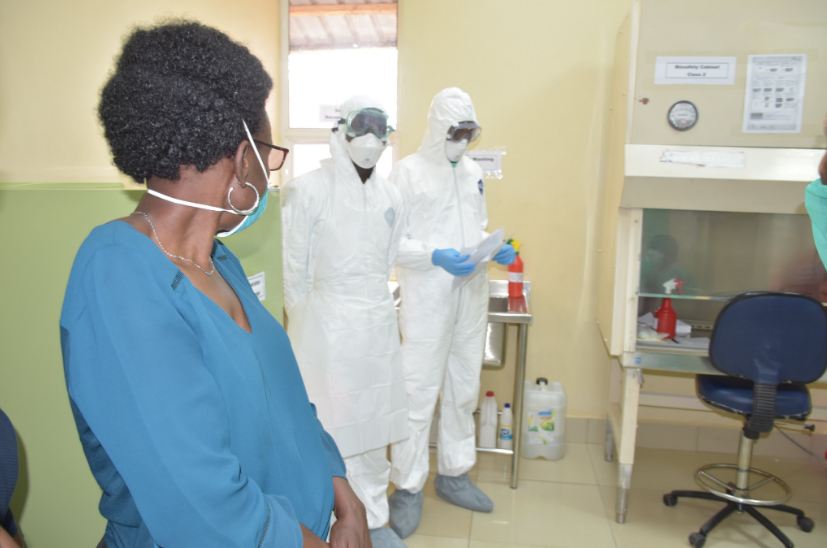 Uganda has recorded eight new cases of coronavirus disease, the lowest number to be registered in a period of two months. The eight were part of 2,423 samples that were tested on Tuesday.
Four of the cases were picked from points of entry while another four were from alerts in the community; two from Kyotera, one from Kayunga and one from Amuru district. The country's total confirmed cases stands at 665, out of which, 546 remain active in hospitals across the country.
Additionally, 31 foreign truck drivers were sent back to their countries of origin after they tested positive for the disease at border points.
Despite the low numbers reported, health officials say that the worst is yet to come. Dr Monica Musenero, an epidemiologist and senior presidential advisor on epidemics says that the low number does not mean Uganda has defeated COVID-19.
"The number does not mean we no longer have COVID-19 cases or that the country has defeated the disease. No country has been defeated this disease," Dr Musenero said.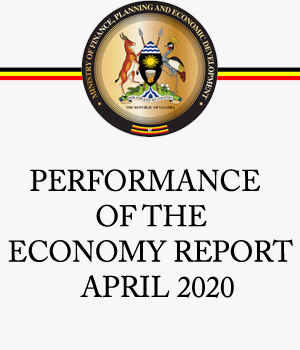 Data from the World Health Organisation shows that countries like China and South Korea who reported lower cases two months ago later had a surge in cases. Dr Musenero says that the low numbers could be Uganda's calm before the storm.
Yesterday, while delivering his Heroes day address to the country, President Yoweri Museveni said that the country is preparing to get many cases of the disease since people have refused to adhere to the preventive measures that were issued by the health ministry.