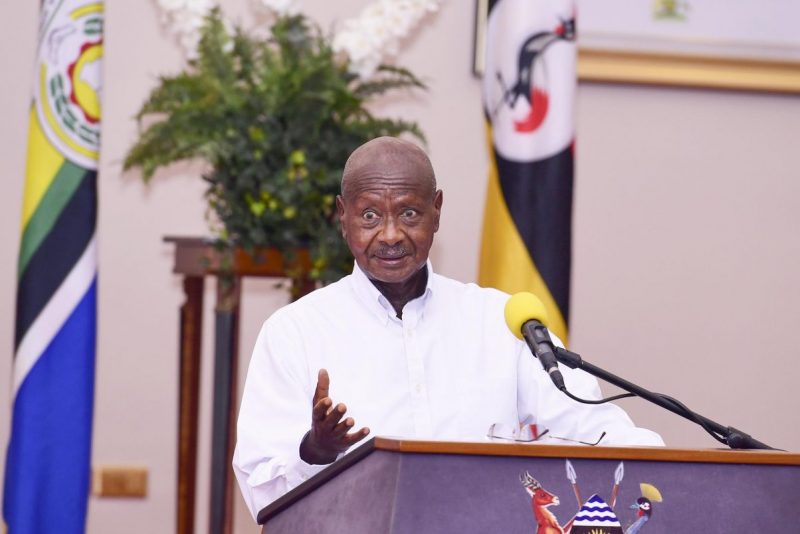 President Museveni has said that Uganda is stable and nothing can disturb us here.
"We have been building a lot of capacity in security. People who thought would destabilize us just woke us up. Nobody can disturb our peace." Museveni said during budget reading at Parliament.
Museveni added that if anybody comes from the neighbouring countries or anywhere else, please report them immediately.
President Museveni also revealed that apart from agriculture, minerals, forests, services like tourism, we must take advantage of products from the brain and the skills of the human hand.
"We are paying a lot of money in interest because we are borrowing. This can be stopped if we pay taxes. There is a lot of collusion and people not paying taxes. This is corruption" he said.