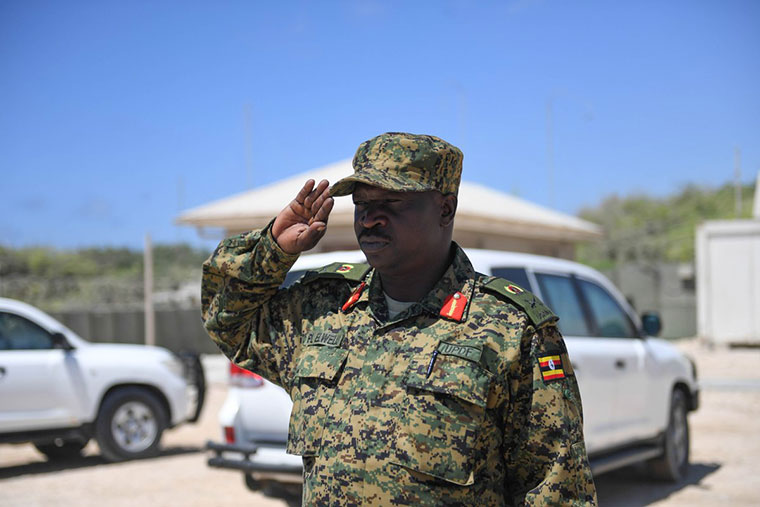 The UPDF Commander Land Forces Lt General Peter Elwelu has appealed to Soldiers to abide by the guidelines put in place by the government so as to join the struggle in fighting Covid 19 pandemic.
In March, the government through the Ministry of Health put in place several messages to stop the spread of Covid 19 which is caused by Corona virus and has since killed thousands of people across the globe.
Some of these measures included ban on public gatherings, maintaining physical distancing, wearing face masks, advising citizens to wash their hands with soap, avoid shaking hands among others.
While delivering a lecture of opportunity on a three week Political Education Course on Tuesday at Peace Support Operation – Training Center Singo, Lt General Elweru reminded them that there is need to follow the said standard operating procedures so as to avoid the spread of the disease.
He noted that although no resultant deaths have been confirmed within the country, if the trainees take the advice by the government for granted, the state may face severe challenges as it now goes into stage three of the pandemic.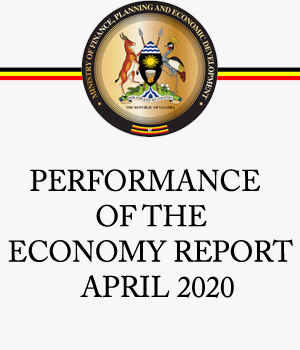 As such, he advised the trainees who attentively listened to him to maintain discipline and do as told by health experts whose call has also been backed several times by the Commander in Chief of the Armed forces, HE General Yoweri Museveni.