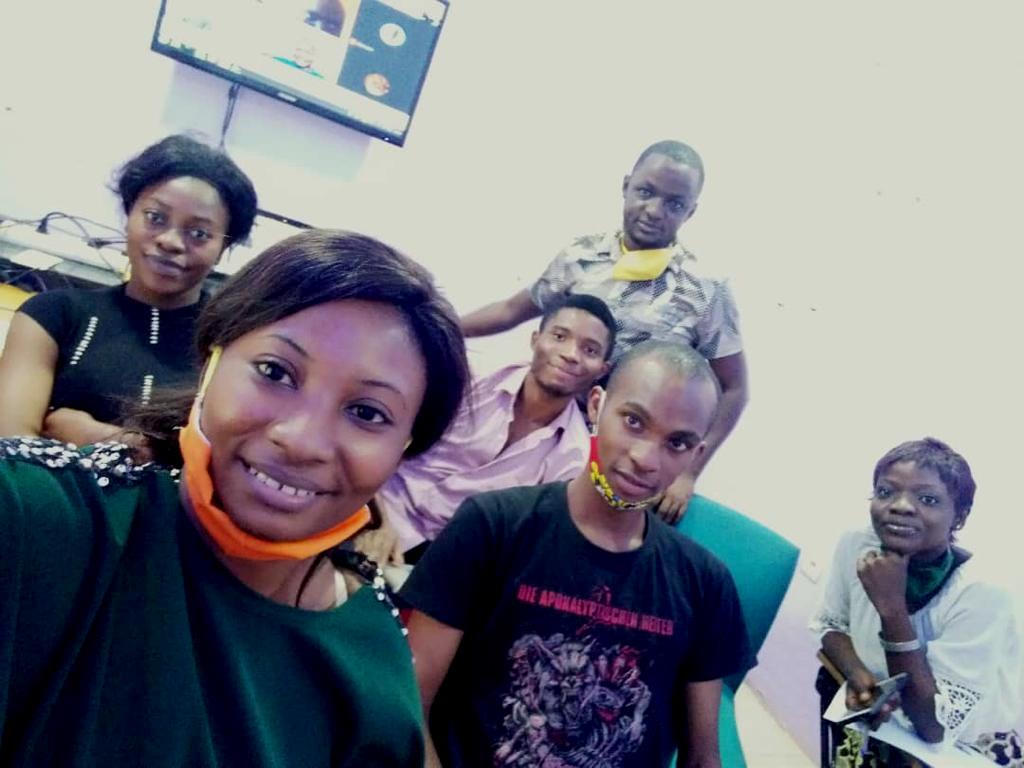 While there has been effort from the various governments across Africa to shift their respective countries from cash to cashless economies, the World Bank estimates that about 90% of retail transactions on the continent are still cash based.
However, there seems to be renewed effort, from all corners to migrate Africa from a cash to a cashless economy.
In Cameroon, the cashless economy drive is being spearheaded by several Financial Technology Companies (FimTechs), one of them being NewLife Technologies Sarl.
NewLife Technologies Sarl is a Cameroon-based mobile application and website development company that was established last year.
The company recently launched a financial inclusion App dubbed SoftPay, a mobile app that uses the scan and pay method, and allows people in poor regions of the world, especially in Africa and Asia to access financial products digitally so as to promote cashless economies.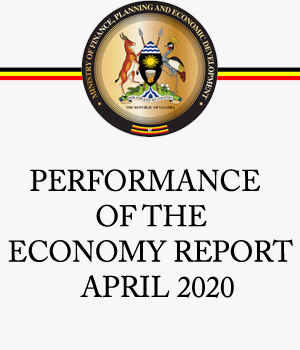 The company's founder and chief executive officer, Ngala Cyprian Mufor said the App works without an internet connection, enabling people in remote areas of Africa and Asia who have no internet and those with poor internet connections to enjoy modern financial technologies.