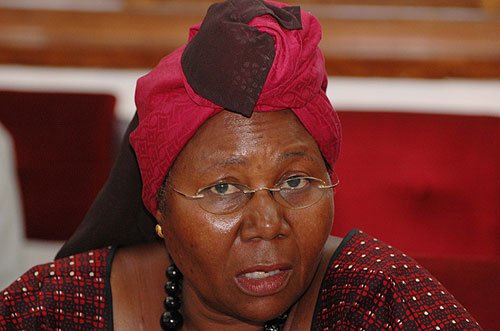 Legislators are opposed to the approval of a Euro 10 million loan from the Government of Italy to finance the Karamoja Infrastructure Development project under the health sector citing irregularities in the unit cost of houses for medical workers.
The Report from the Committee on National Economy raised an alert on the unit cost of shs175 million for a semi-detached two bedroom house to be built under the project with MPs saying it was "an over-inflated figure".
The loan-funded project seeks to improve universal health coverage in the Karamoja region including new health centres and medical facilities including tools, medical equipment and wards among others.
The components of the project include infrastructure development, equipment and retooling for primary healthcare, consultancy and, project management.
The Government of Italy will give Euro 10 million to the Government of Uganda with a repayment period of 11 years. The loan will address the funding levels and budget constraints in the Health Sector.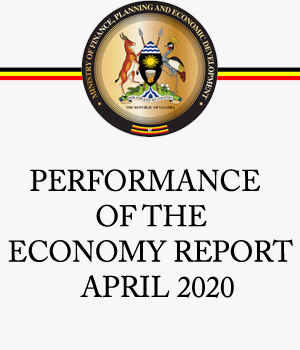 The Bududa District Woman MP, Hon. Justine Khainza supported the plan to borrow money to uplift the health sector especially in the Karamoja region, ' which has been in the dark yet our goal is for uniform development across the country'.