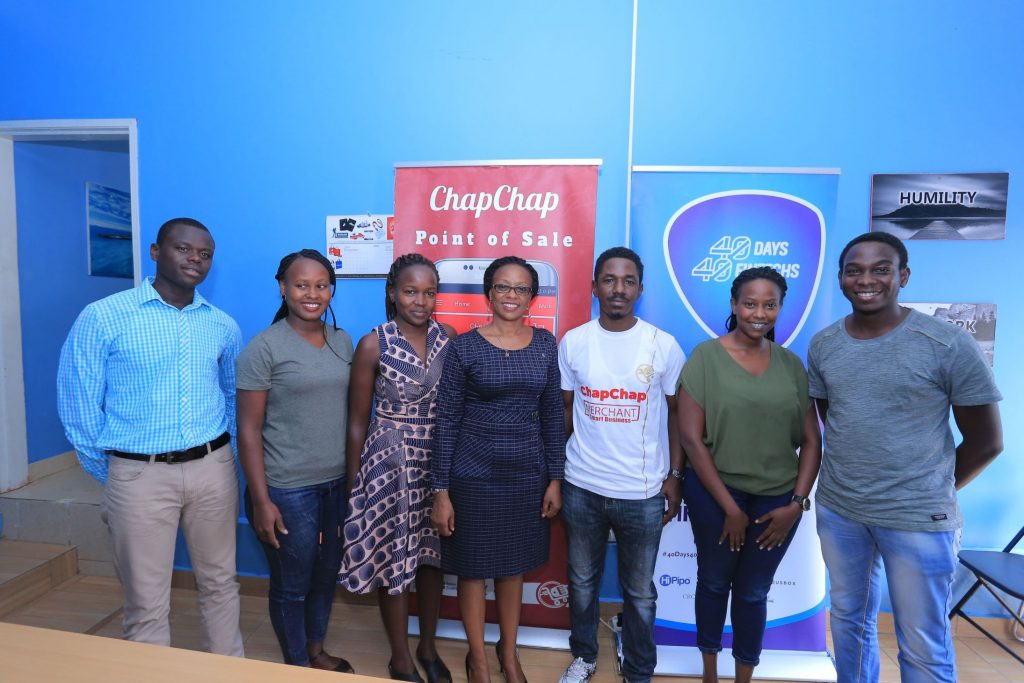 Talk about Small and Medium Size Enterprises (SMEs) in Uganda and they will tell you how majority die before celebrating their fifth birthday. According to experts, this is due to a number of reasons but top on the list is poor record keeping and poor inventory management.
However, a group of entrepreneurs saw this challenge and instead of joining those condemning SMEs, they chose to change their narrative by innovating ChapChap – mobile payment application to help them improve record keeping to enable their businesses stay afloat and thrive.
ChapChap, a short form for Creating Harmony Among People, is a low cost innovative digital solution that enables people to easily access financial services as well as helping entrepreneurs in making informed decisions on how to improve and manage their businesses.
According to Monica Kiconco, one of the founders of ChapChap Africa, the app helps entrepreneurs to efficiently monitor their businesses especially for those who are not always around, to run their businesses and those who cannot afford to hire professional accountants.
It thus empowers business owners to keep track of their inventory stock, sales and revenue using their smartphones.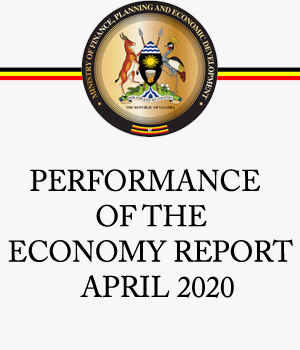 The features that enable that include sales recording – to enable businesses record and analyse sales data so as to make informed business decisions, inventory management – to manage quantity of stock to determine when and how to often reorder for stock, the e-payment feature which allows businesses to pay for services using the mobile money and tracking expenditure on the go.