As courts move to open for business to the public, several stations continue to look at different mechanisms for to curb the spread of of COVID-19 while administering justice.
At the Family Division of the High Court, enforcement of guidelines issued by the Chief Justice and Government are in full swing.
At the Court entrance, hand washing equipment with soap has been set up for all users to wash their hands before proceeding. The next point is where body temperature measured and hands sanitised before one can proceed to the reception.
At the reception, a pre-generated form is in place to get as much information from any court user before proceeding to the registry or court-hall.
Peering into the courtroom reveals a new sitting arrangement. Many of the benches have been moved in a way to ensure social distancing.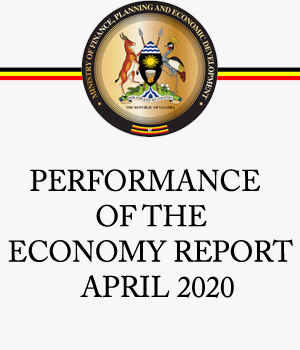 The Court's Deputy Registrar, Festo Nsenga, says every bench now sits two people unlike in the past when six or more people could squeeze onto the benches.
Additionally, protective gear equipment such as face masks, gloves and hand sanitizers were procured for all staff to facilitate the activities of day to day court work.