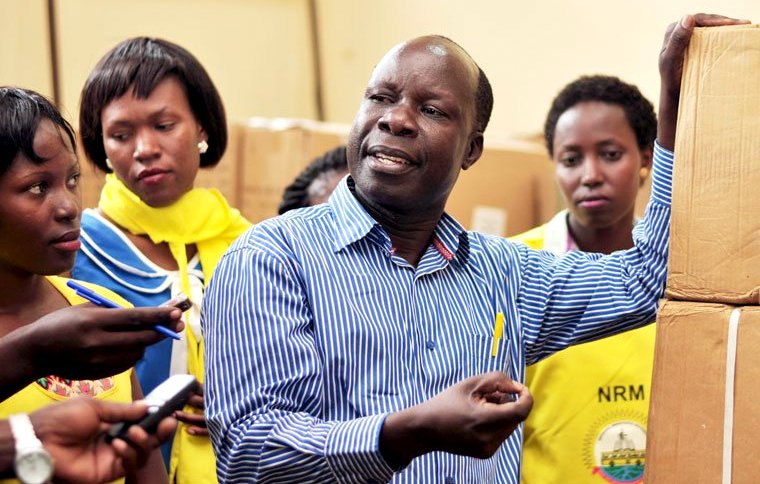 The ruling National Resistance Movement (NRM) Electoral Commission chairperson Dr. Tanga Odoi has vowed to practice extraordinary proficiency ahead of the forthcoming 2021 general elections.
Speaking while appearing in a televised talkshow, Odoi said that its high time Ugndans especially those in opposition stopped living in self-denial.
He noted that the elections will happen, something that is like an exam, "whether you read or not you will do it."
"As the NRM, we will not panic, we will deal with this roadmap head-on." Odoi maintained.
His comments come in barely two days after the Electoral Commission launched a revised Roadmap for the 2020/2021 General Elections.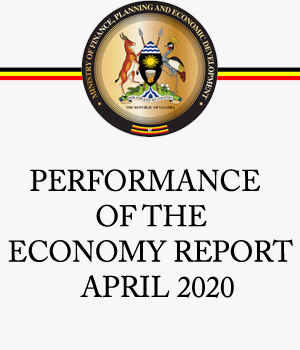 During the Press Conference that happened at the commission offices in Kampala, the Chairperson, Electoral Commission, Justice Byabakama Mugenyi Simon revealed that the process has to resume in consideration of the new normal post Covid 19 guidelines.
He added that the Commission recognizes the constitutional right of citizens to vote and choose their leaders, as well as our duty to facilitate the exercise of those rights. The Commission is further mindful of the need to ensure a healthy and safe environment for all stakeholders during the electoral process.
"After consultations with, and expert guidance from the Ministry of Health, the Commission has considered and approved a revised Roadmap for the 2020/2021 General Elections." He said.
Byabakama added that this Revised Roadmap highlights the dates for commencement of various key electoral activities, namely, nominations, campaigns and polling for various elective positions, that is, Presidential, General Parliamentary and Local Government Councils. The Roadmap also highlights the period for conduct of elections for Special Interest Groups (Persons with Disability, Older Persons and Youth) Committees from Village to National Levels.
"A copy of this Revised Roadmap has been availed to each one of you to enable you study the details and identify the necessary action to take. A soft copy of the same document has been uploaded on the Electoral Commission website: www.ec.or.ug for easy access by other stakeholders. He added.