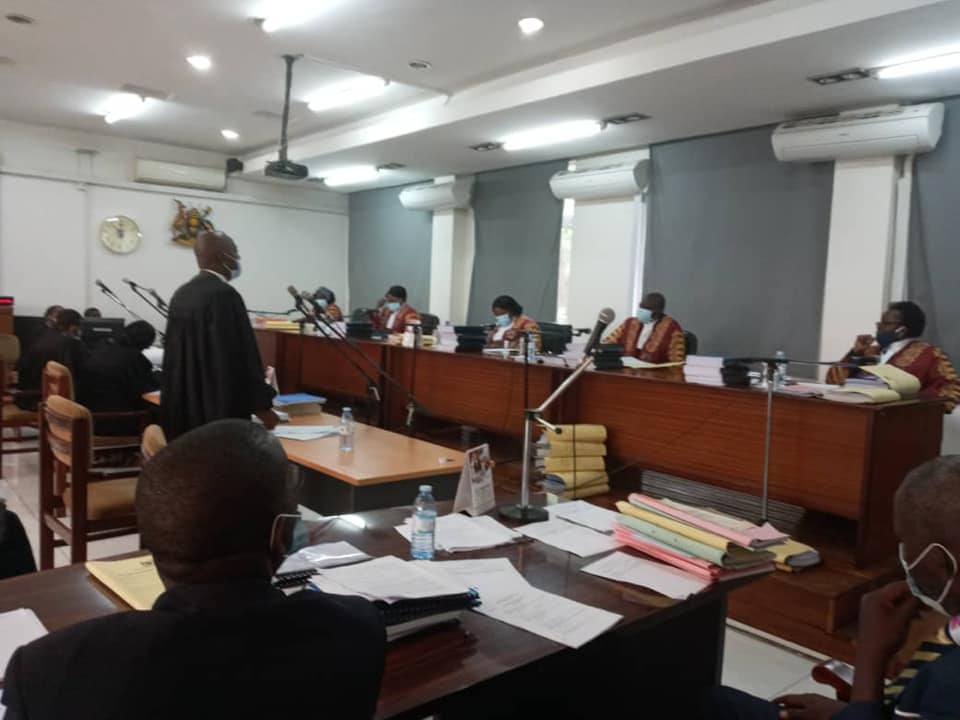 The Supreme Court on Tuesday started a month-long Civil Appeals and applications session to clear 52 claims.
Notable among the matters to handled is the appeal by Male Mabirizi against the Kabaka of Buganda.
The Justices participating in this session are; Esther Kisakye, Stella Arach-Amoko, Ruby Opio-Aweri, Faith Mwondha, Lilian Tibatemwa, Richard Buteera, Ezekiel Muhanguzi, Percy Night Tuhaise and Mike Chibita.