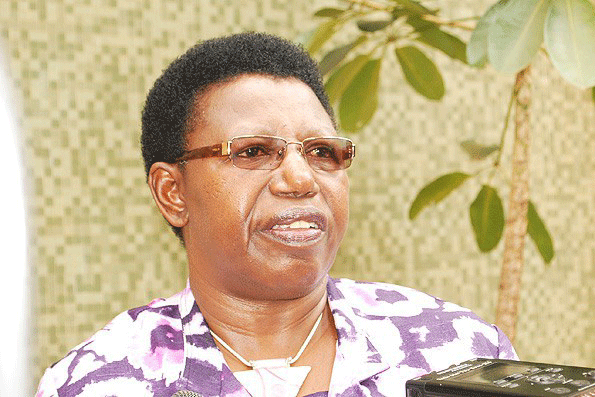 Former minister of ethics and integrity Hon. Miria Matembe has poked holes in the adopted electoral commission move to hold 2021 general election scientifically.
Speaking while appearing on NBS Television early this morning, Matembe maintained that the program of scientific elections is good for the incumbents but closes off other people who have desires to offer themselves.
She added the ruling National Resistance Movement (NRM) is the only party that has rights and power to hold meetings citing that they go to the State House and use our money.
"Other political parties have no right to meet unless they ask for police permission that is denied." Matembe said adding that : COVID 19 has acted as the best opportunity for the incumbents specifically the president. All of them have kept earning during the lockdown. When you go to Parliament, they robbed us through the supplementary budget. They have been seen, they are known and have everything.
Miria Matembe also reveals that the Constitution has a provision to declare a state of emergency for situations like these. Do you think elections are more of an emergency than the poverty?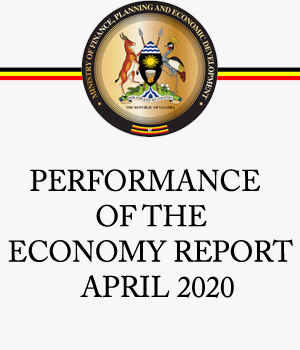 "The pandemic this is a situation that calls for a state of emergency. Earlier, the president said that if #COVID19 goes beyond July, we would not hold elections. I do not understand how the president has changed that it is alright to hold elections. The scientific elections are to the benefit of the incumbents. It would amount to the complete disenfranchisement of the population. If you can remove term & age limits, why not exercise the state of emergency which is for the benefit of the population?" she said adding that One of the ways to exercise this power is through an election in accordance with regulation. The EC is supposed to deliver a free and fair election. Ever since dictatorial tendencies arose, elections have been a formality.